About Our Plastic Surgery Practice
Pasadena Cosmetic Surgery is a specialty practice dedicated to delivering highly personalized care and exceptional results to patients in the Los Angeles, Arcadia, Covina, and Hollywood, California, area. Our practice is run by Dr. Martin O'Toole, a double board certified plastic surgeon with more than 25 years of experience and Dr. Adam O'Toole, a board eligible plastic surgeon.
Dr. Martin O'Toole has strong roots to the Los Angeles community. He is a Southern California native, growing up in Orange County. Dr. O'Toole earned his undergraduate degree at UC Irvine and trained in Pasadena at Huntington Memorial Hospital (a USC affiliate) for six years. During this time, he became board certified in general surgery. After spending two years at Texas A&M/Scott & White Medical Center undergoing extensive plastic surgery training, Dr. O'Toole returned to the Los Angeles area to start his own plastic surgery practice. He became board certified in plastic surgery shortly after returning to California, and has been practicing in Pasadena ever since. He is a member of the American Society of Plastic Surgeons (ASPS), the American Society for Aesthetic Plastic Surgery (ASAPS), the California Society of Plastic Surgeons (CSPS), and a fellow of the American College of Surgeons (FACS).
A Relationship-Based Practice
Throughout his career, Dr. O'Toole has worked hard to cultivate strong relationships with his patients. He will always listen carefully to you to better understand your goals and develop a sense of trust. This strong doctor/patient relationship helps Dr. O'Toole deliver exceptional results that help his patients look and feel like the best version of themselves.
Patient education is an important component to this relationship building process. Dr. O'Toole will take as much time as needed to educate you about the specifics of your desired procedure so that you will have realistic expectations for what can be accomplished. We utilize a system called Touch MD which allows you to experience your consultation with Dr. O'Toole in the privacy of your own home after leaving his office. This process enables you to arrive at a common goal with Dr. O'Toole, ensuring that you achieve your desired outcome. Dr. O'Toole will only recommend procedures that will help address your desired aesthetic goal, and patient education is an important tool in helping to establish realistic goals.
Giving Back to the Community
Dr. O'Toole feels strongly about giving back to the Los Angeles community whenever possible, and he has done extensive volunteer work both locally and around the world throughout his career. He started a program with the Pasadena police department doing outreach with former gang members. As part of this program, Dr. O'Toole volunteers his services for tattoo removal of gang markings. In order to receive this service, individuals must be out of gangs, performing community service, and demonstrating a desire to become active participants in their community.
Other communities around the world have benefited from Dr. O'Toole's generosity as well. He has travelled to South America, including to El Salvador, with a group of medical missionaries to operate on less fortunate children with cleft lip and cleft palate deformities.
Dr. O'Toole is also committed to helping young surgeons develop their skills. He is on the teaching faculty at Huntington Memorial Hospital where he teaches and mentors surgery residents.
Please contact Pasadena Cosmetic Surgery today to schedule your complimentary initial consultation. Dr. Martin and Adam O'Toole serves patients in Los Angeles, Covina, Arcadia, and Hollywood, California.
---
Staff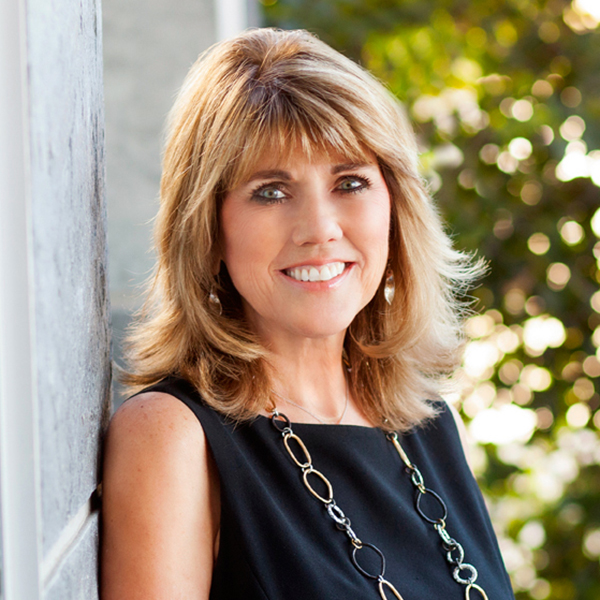 Sarah
Sarah is our patient care coordinator. She has been working with Dr. O'Toole since 1998. She is the main contact person by telephone or via the internet. Sarah will be happy to discuss the entire process with each patient from consultation to full recovery. Her personal touch without pressure is something many patients have appreciated. She spends countless hours as a patient advocate and is never too busy to listen and help.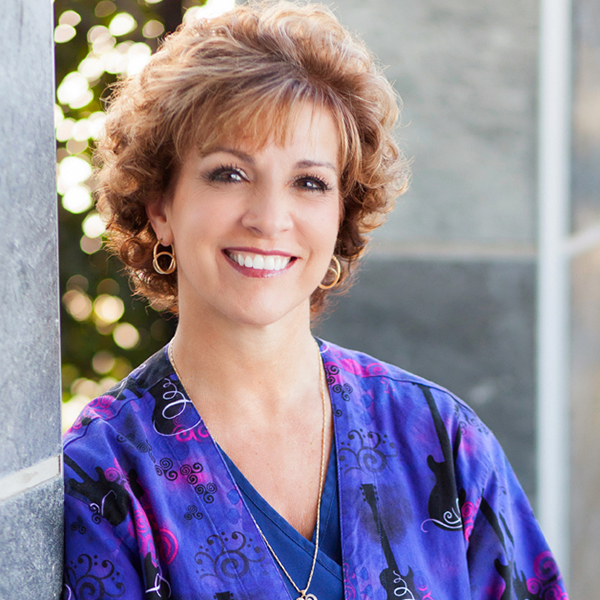 Nadia
Nadia is our nurse and works closely with Dr. O'Toole in the treatment of cosmetic surgery patients in our Pasadena and San Gabriel Valley-area office. She also cares for our patients in the pre-op and recovery areas at PCS Surgery Center. This provides excellent continuity of care for patients undergoing surgery. She will be present from your first consultation, through the preparation process before surgery, immediately in the recovery room after surgery, and during all subsequent follow-up visits with Dr. O'Toole. Nadia has been nursing for over 25 years and is very knowledgeable in all aspects of cosmetic surgery. She is always only a phone call away.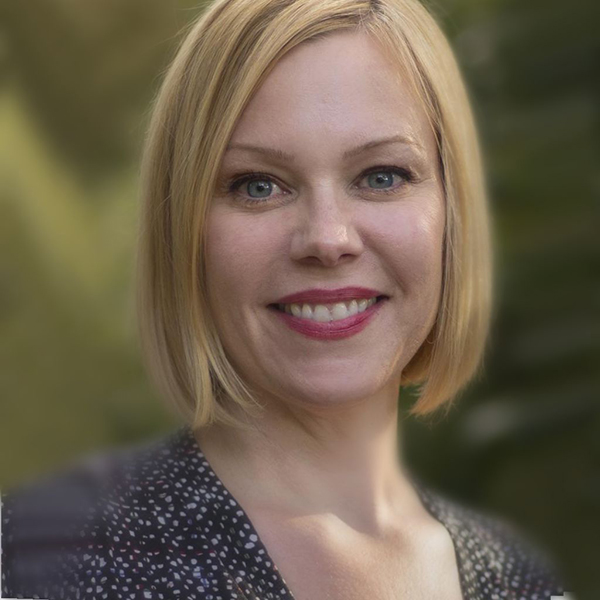 Valerie Gilbert
Valerie Gilbert is a Certified Make-up Technician (CPMT) and a licensed cosmetologist with over 20 years experience in numerous aspects of the beauty industry.  She is trained and knowledgeable in many aspects of the beauty industry, including restorative cosmetic make-up procedures, permanent make-up, chemical peels, and advanced skin care.  She continues to take advanced training courses in the field and has dedicated her practice to helping clients and patients look and feel their best.
Valerie has been a dedicated volunteer for the American Cancer Society's "Look Good…Feel Better" program since 2009.
Certifications:
Citrus College/Cosmetology
California Cosmetology License #KK500650
Certified Permanent Makeup Technician
Certified in Scar Camouflage
Certified in Areola Reconstruction and Other Advanced Restoration Techniques
Advanced Training Tehachapi Mountain Research Center
Certified Soft-Tap Technician (Hand Tool Method)
Certified in Medical Microdermabrasion
Certified in P.C.A. (T.C.A. Chemical Peels)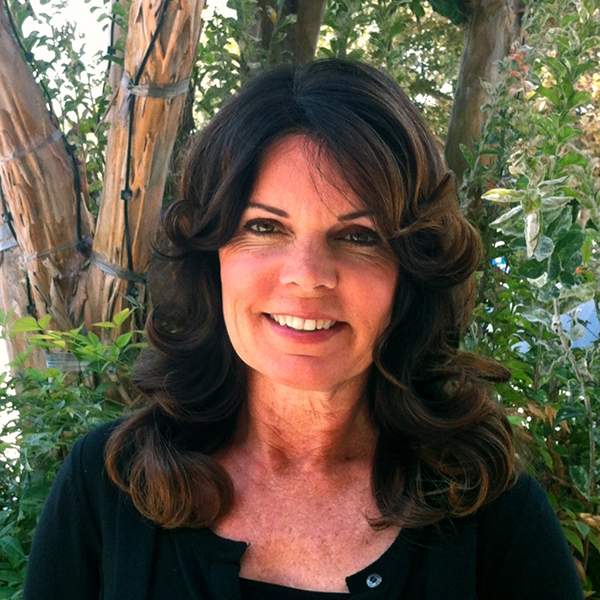 Joanie Smith
Joanie Smith is our medical aesthetician. She has been a licensed aesthetician for seven years and has worked for Dr. O'Toole for three years. With all the new advances in skin care, Joanie regularly attends skin care courses and seminars. This way she can provide the best results for her patients' skin. Whether she is targeting acne prone, sun damaged, or aging skin, Joanie's warm and caring touch helps each patient feel informed and comfortable with all their facial procedures and needs.
---
Tour our Office
(Click on the #2 in the lower right side to see the surgery center upstairs.)
---
Locate our Office
Pasadena Cosmetic Surgery
542 S. Fair Oaks Avenue
Pasadena, CA 91105
Phone: 626-449-8910

Testimonials
"Dr. O'Toole and his staff are amazingly warm and comforting. I felt comfortable asking as many questions as I wanted and left feeling completely confident in my plastic surgery treatment. Dr. O'Toole was my breast implant surgeon and after 20 years, I wouldn't go to anyone else for future body beautification needs. In fact, I love his work so much, that I have referred my mom and she has happily booked her appointment already. He is truly the best plastic surgeon! Love you all!"
Read All Testimonials