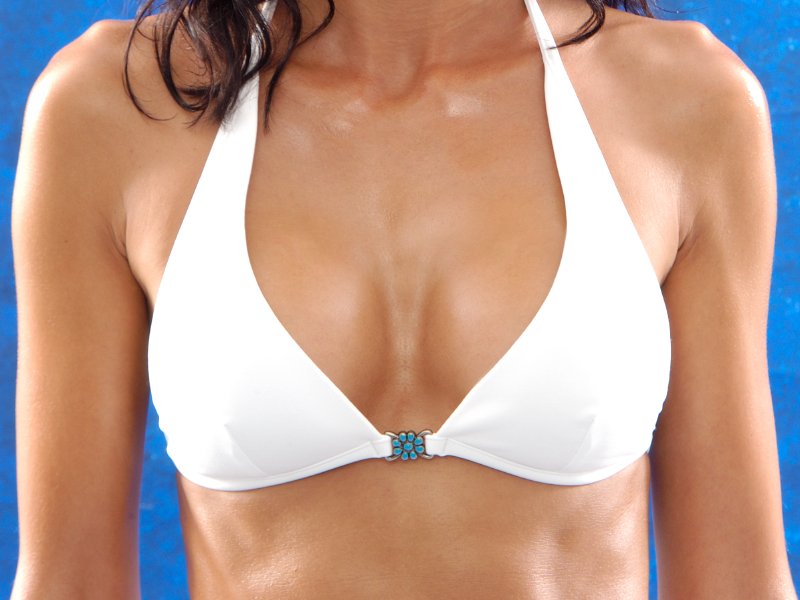 There is an app for everything these days and breast augmentation results are no exception. In fact, there are several apps, such as the plastic surgery simulator, that allow you to upload pictures of yourself and "try on" various looks. With breast augmentation and other procedures, these apps may allow you to get a better idea of what your results can look like following various modifications. Like most apps however, even the most advanced of these will fall short of having an actual plastic surgeon assess your frame and provide you with detailed information about your options.
Board-certified Los Angeles plastic surgeon Dr. Martin O'Toole offers free breast augmentation consultations. This allows you to review procedural options including incision location, along with options such as breast implant type that will have a direct role in the outcome of your breast enlargement surgery. With over 25 years of experience, Dr. O'Toole understands how to make small adjustments in technique and treatment to ensure highly personalized results, and will completely personalize your breast augmentation to complement your natural curves and dimensions.
If you have used a breast augmentation app and are happy with your results, bring them to your free consultation to show to Dr. O'Toole. These can be helpful in providing a visual image of what you hope to achieve and can help us in customizing your procedure to meet your exact needs.
To schedule your free breast augmentation consultation with our board-certified plastic surgeon, please contact Pasadena Plastic Surgery today. We welcome women from Los Angeles and all surrounding areas.