Posted September 11, 2017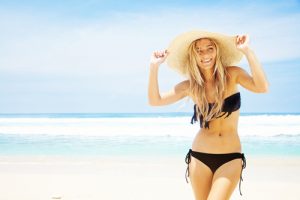 Having children is a rewarding and beautiful experience, but it can leave mothers feeling self-conscious about their post-pregnancy appearance. Mothers often feel guilty for even thinking about getting cosmetic surgery, but they must remember that self-care and improved confidence can be the fuel that propels them to be the best, happiest parent they can be. These are some of the top questions for moms with breast implants:
Should I be done having children before getting breast augmentation?
… Read More
---