Posted May 18, 2020
2 Min Read: 
Does the skin on your breast seem a bit lax? Are your areolas stretched out?
While breast augmentation remains the most popular cosmetic surgery in America, breast lift surgery (mastopexy) also records some serious numbers. This is because breast lift surgery can correct many cosmetic breast issues that adding implants cannot.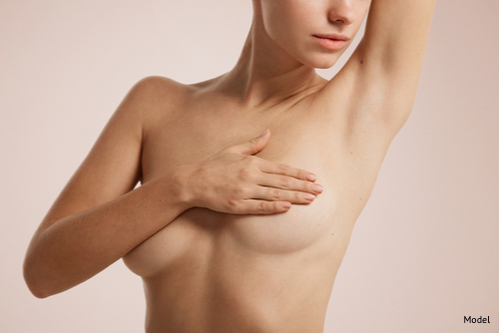 Why Should I Choose a Breast Lift?
… Read More
---