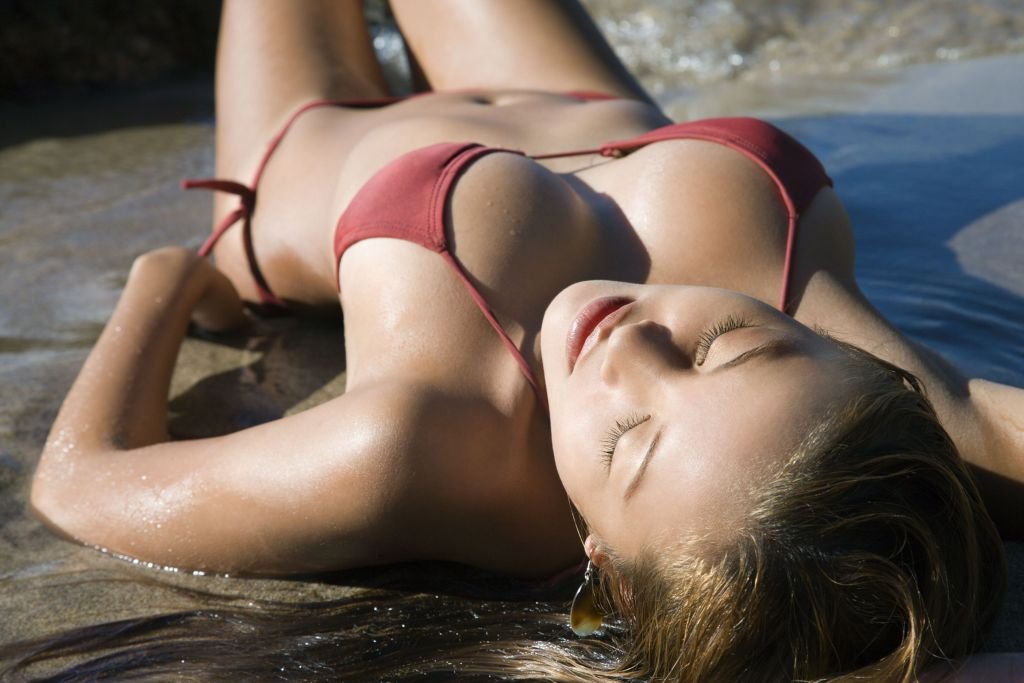 The American Society of Plastic Surgeons (ASPS) has recently released its 2015 statistical analysis of plastic surgery trends and, once again, breast augmentation tops the list. Up 31% from 2000, breast augmentation remains the most popular plastic surgery procedure in the United States and is the only breast surgery in the top five. However, while it may be the most popular type of breast surgery, enlargement has not seen the most substantial growth – breast lift takes that honor, having seen an 89% growth in popularity over the past 15 years.
Board-certified Los Angeles breast surgeon Dr. Martin O'Toole is pleased to offer both breast lift and breast augmentation to women living throughout Southern California. Depending on your specific needs, Dr. O'Toole may even recommend a combination of these procedures for optimal results. With over 25 years of experience, Dr. O'Toole is able to customize each breast surgery to produce highly complementary contours that enhance your entire frame. During your free breast surgery consultation, Dr. O'Toole will carefully assess your breasts and body to identify which procedures will be of the most benefit to you.
If you live in or around Los Angeles and are considering breast augmentation, please contact Pasadena Cosmetic Surgery today. Our board-certified breast surgeon provides customized procedures for women living throughout Southern California.