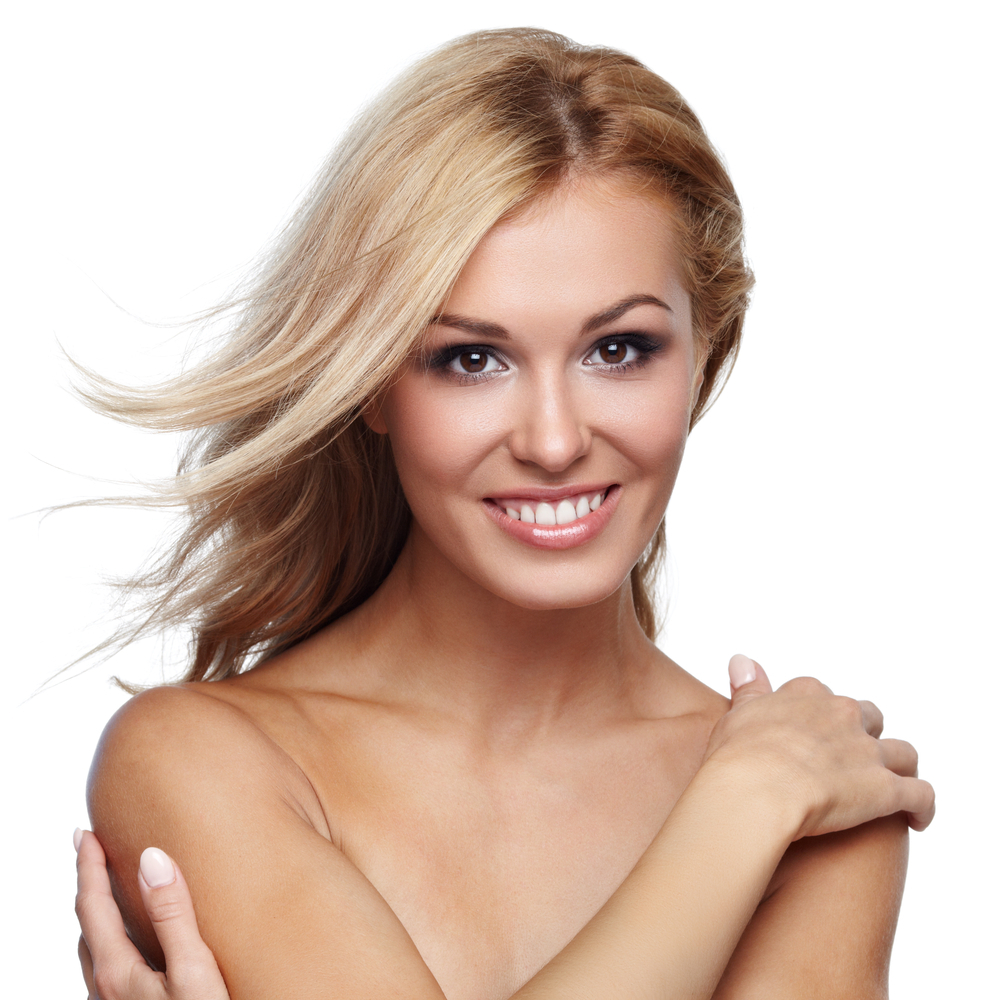 According to the American Society of Plastic Surgeons, breast implant removal has seen a 10% increase since 2010. While this number certainly includes women who have needed to have their breast implants removed and replaced, it also includes a growing number of women who are simply choosing to restore a more natural look to their busts. However, it is important to remember that once implants have been removed, increased ptosis (sagging), asymmetry, and other issues may become more apparent.
If you are unhappy with your breast augmentation results and are considering the removal of your implants, please call Los Angeles breast surgeon Dr. Martin O'Toole at (626) 689-7800 to schedule a free consultation and learn more about your options.
You may choose to have your breast implants removed for a number of reasons including a desire to restore a more natural look. To help prevent issues like this, board-certified breast surgeon Dr. Martin O'Toole customizes each breast augmentation procedure to produce ideally complementary and natural-looking results. If you require revision or complete removal of your breast implants, Dr. O'Toole will work individually with you to preserve the look of your bust while providing you with an appearance more in line with your desires.
To schedule your free consultation with Dr. O'Toole, please contact Pasadena Cosmetic Surgery today.