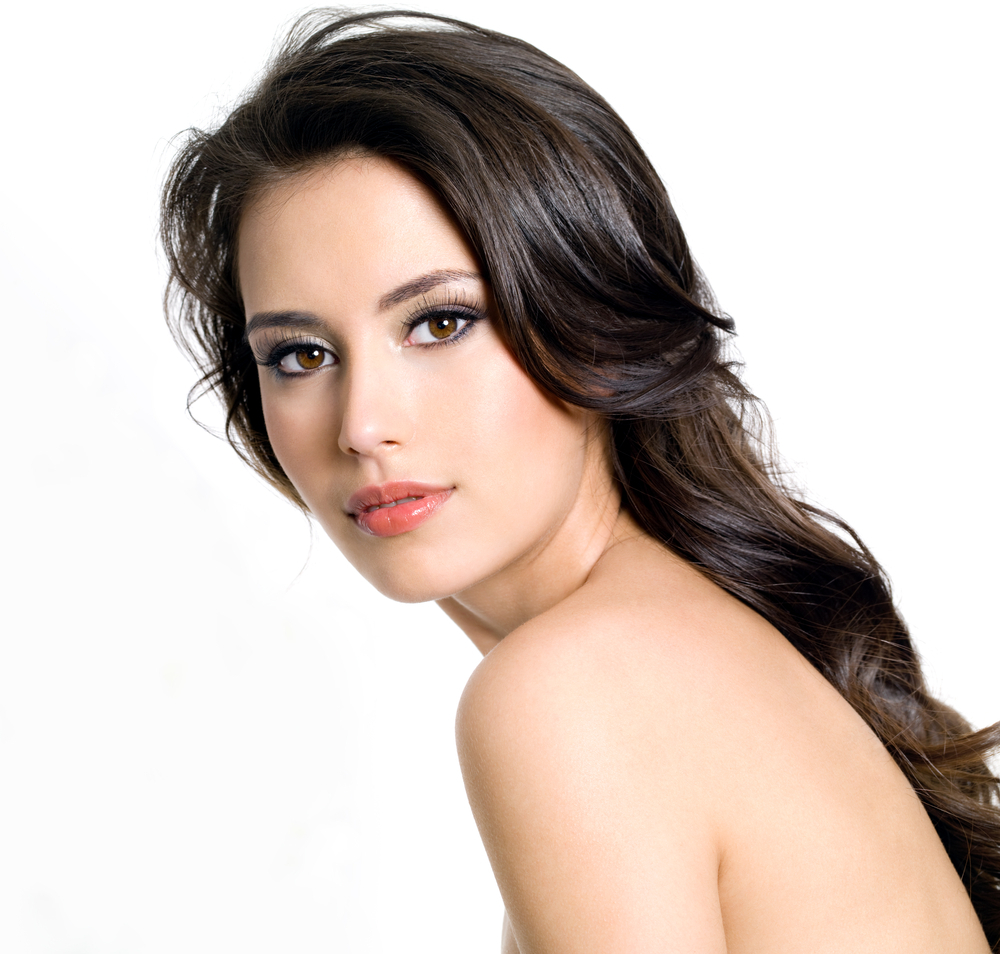 Many women begin researching breast surgery because there are certain characteristics of their breasts that they would like to downplay and others they would like to enhance. Breast lift and breast augmentation can both serve to give you a more ideal breast, but each procedure is designed to address specific issues.
Breast lift does not add volume to your breasts, instead this procedure addresses sagging (ptosis) in breasts that women often experience after childbearing or weight loss or due simply to aging and genetics.
Breast augmentation will add volume to your breasts for a fuller appearance and can remedy asymmetry between breasts.
Breast lift and breast augmentation both provide several options for your incisions and implants. In consultation with Dr. O'Toole, you can select the right procedure and the right options to achieve your personal goals for your appearance. In some cases, you may benefit from a combination of breast lift and breast augmentation for fuller, more youthful looking breasts.
If you are interested in selecting the right breast surgery procedure to meet your goals for your figure, call Pasadena Cosmetic Surgery at (626) 689-7800 today to schedule your consultation. Dr. O'Toole welcomes patients from in and around Los Angeles, Beverly Hills, and Pasadena.