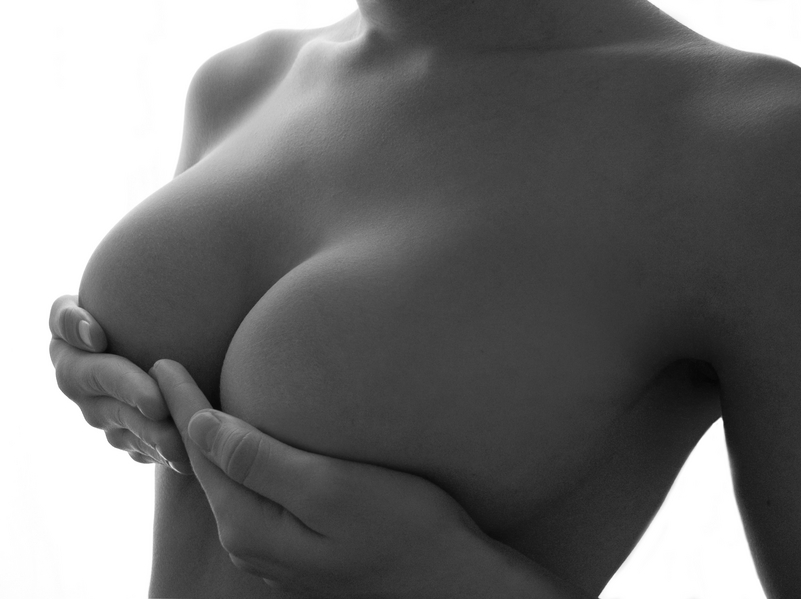 Breasts that are overly large and heavy can cause a range of physical discomforts. In some cases, these discomforts can be extreme, resulting in significant limitations and even shortening lifespan. When this is the case, your FSA or HSA may be able to be used for breast reduction surgery.
If you are suffering from overly large and uncomfortable breasts, please call board-certified Pasadena plastic surgeon Dr. Martin O'Toole at (626) 689-7800 today to schedule a free breast reduction consultation. We welcome patients from Los Angeles and all surrounding areas at our accredited surgical facility.
Financing Breast Reduction
If you do not have an FSA or HSA, we would be happy to discuss financing options during your free consultation. Dr. O'Toole works with a number of cosmetic surgery financing companies including Prosper™ and CareCredit®. These companies provide multiple plans and a selection of promotional rates that can help make breast reduction surgery more affordable regardless of income. We can discuss these options with you and provide you with applications during your initial consultation.
Dr. O'Toole strongly believes that all women deserve to feel comfortable in their bodies. If you are struggling with the physical and emotional discomforts of overly-large breasts, please contact Pasadena Cosmetic Surgery today to schedule a free consultation and learn how we can help.