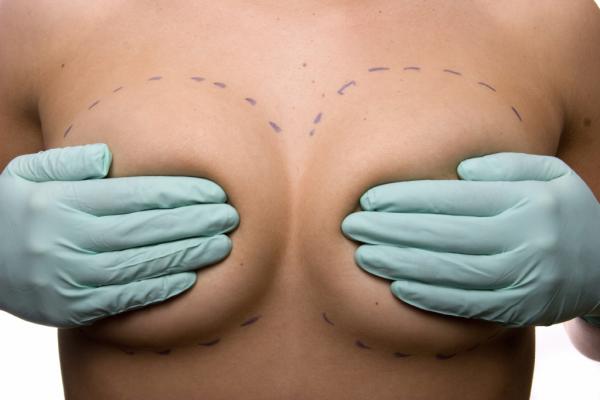 There are many reasons why women may want to have breast surgery. Whether it's because of issues with size or shape, to produce a more youthful look, or to restore comfort, breast surgery can help achieve those goals. But what many women may not realize is that they may benefit from a combination of breast surgeries to reach their desired results. At Pasadena Cosmetic Surgery we offer options to help every woman look and feel their best.
When a single breast surgery isn't enough to help your specific needs, Los Angeles cosmetic surgeon Dr. Martin O'Toole has extensive knowledge and experience achieving aesthetically pleasing results with combination procedures. Some of the most popular combination breast surgeries include:
Breast augmentation with breast lift: This procedure is best for those who are looking to improve the size and shape of their breast while also addressing any sagging that may exist and produce a perkier appearance.
Breast lift with breast reduction: Combining these two procedures is best for those who are hoping to attend to comfort and appearance. Overly large breasts can cause significant stress on the body and, when coupled with a breast lift, can increase comfort and their look.
At Pasadena Cosmetic Surgery we're proud to offer advanced techniques and procedures to help our patients realize their best selves.
If you're interested in learning more about breast surgery combinations, contact us at (626) 689-7800 to schedule a consultation today. We are happy to provide service to those who live in or near the areas of Pasadena, Beverly Hills, and Los Angeles, California.