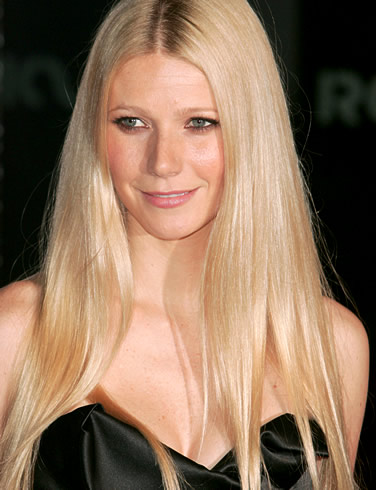 Retouching photos used to be the fading out of a blemish here and there. It has now become widely accepted in the photography world. There has been a great deal of controversy surrounding its effect on the self-image of women. According to the Los Angeles Times a Dartmouth University professor is attempting to create ratings based on guidelines so that readers will know how much a photograph has been digitally altered.They would include geometric alterations such as the thinning of the waist as well as color alterations that would include skin tone changes and blemish removal It .is highly speculative the effect,if any this disclosure would have on women who do view celebrity photographs. It is unclear whether the proposal is for the disclosure to be similar to all learning on cigarettes or whether it would be a general disclosure somewhere in the magazine. One thing is certain this debate over self-image and celebrity photographs will not be settled anytime soon. Dr. O'Toole makes a point to explain to patients that celebrity appearances are for entertainment purposes only. Patients should not desire procedures like rhinoplasty based on a popular celebrity nose or breast augmentation based on a popular celebrity figure. There is no true way to examine a celebrities results since the photos and public appearances that we see are generally with makeup and special lighting. This is the best case scenario. If we are viewing a film or photography the likelihood that editing or retouching has occurred is very high. Dr. O'Toole is proud of his results and is focused on helping patients achieve realistic results that meet or exceed their expectations. Celebrity results are not the goal for his patients. The goal is to help patients achieve the results they desire and enjoy the cosmetic surgery experience. Dr. O'Toole along with his patient coordinator Sarah are committed to providing the most comfortable environment for patients so that they always look and feel like a celebrity.
___________________________________
Schedule your ConsultationToday!
More on Dr.O'Toole
Become a Fan on Facebook
Follow us on Twitter