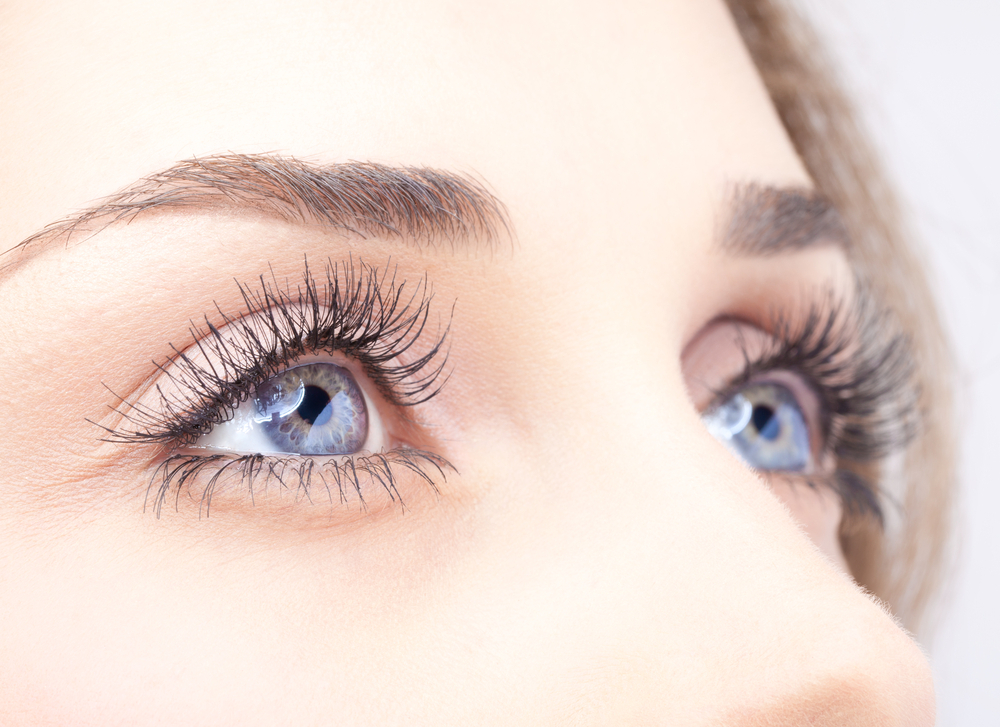 It is said that the eyes are the gateway to the soul. Maybe so, but they are also one of the very first things people notice about your face and, when the area surrounding them is saggy, puffy, or inconsistently dark, they can significantly detract from your overall appeal. If you have begun to notice a change in the appearance of your eyelids or the area below your eyes, it may be time to discuss blepharoplasty with board-certified Los Angeles plastic surgeon Dr. Martin O'Toole.
What is Blepharoplasty?
Blepharoplasty (eyelid surgery) is a facial rejuvenation procedure that focuses on the lids of the eyes and the areas next to and below them. With this procedure, Dr. O'Toole can produce a more alert appearance by gently lifting the eyelids into their naturally youthful position. Eyelid surgery also addresses dark circles and puffy skin underneath the eyes and, to an extent, wrinkles at their corner to produce a more rested and revitalized appearance to these important facial features.
Eyelid surgery is a long-lasting and highly effective way to produce a more attractive appearance to the midface, but is not designed to address sagging eyebrows or creases above the bridge of the nose. For these issues, Dr. O'Toole typically recommends combining eyelid surgery with a brow lift for complete upper face rejuvenation. During your free eyelid surgery consultation at our Los Angeles area office Dr. O'Toole can help you determine if this combination is ideal for your needs.
To schedule your free facial rejuvenation consultation with Dr. O'Toole, please contact Pasadena Cosmetic Surgery today. We welcome patients from Los Angeles, Arcadia, and all surrounding California communities.