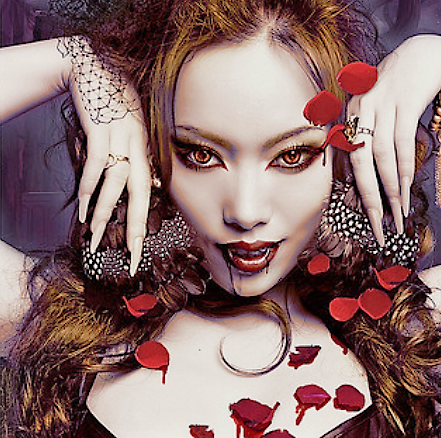 Like the so called "vampire facelift" that came before it, the vampire breast lift involves extracting platelet rich plasma from a patient's blood and injecting it back into the body – in this case, the breasts. Does it work? Accounts vary, but some patients report a perkier appearance, more nipple sensitivity, and reduced visibility of stretch marks. However, for reliable and consistent results, Pasadena breast surgeon Dr. Martin O'Toole recommends a more traditional approach.
If you are unhappy with the appearance of your breasts, please call our board-certified plastic surgeon at (626) 689-7800 today to schedule a consultation and learn more about your options.
The vampire breast lift is relatively new and lasting impacts are as of yet unknown. By contrast, breast lift surgery has shown to significianlty improve the appearance of breasts that have lost their youthful appeal, and to maintain those results for years to come. Many trends promising quick and nonsurgical breast perfection are bound to pop up in the coming years, but tried-and-true methods utilizing advanced techniques remain the most effective way to achieve the results you deserve.
If you are considering breast lift surgery, please contact Pasadena Cosmetic Surgery today. Our board-certified breast surgeon serves patients living in Los Angeles, Beverly Hills, Arcadia, and all surrounding California communities.