Advances in liposuction treatment and equipment have made the process more precise and customizable than ever before. With all of the new technologies available, it may be hard to know which option is best for you. One great option in Beverly Hills is SmartLipo at Pasadena Cosmetic Surgery.
Benefits of SmartLipo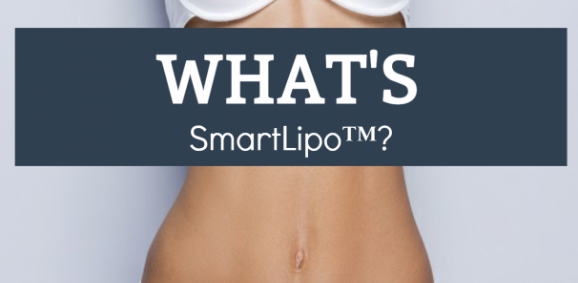 SmartLipo is a laser assisted lipolysis system that works by heating the fat cells using laser light energy before removing the fat from the body. This process allows for greater precision and is less invasive than traditional liposuction. Benefits of SmartLipo include:
Precise targeting of specific areas
Elimination of localized fat
Triggers skin tightening and reduces need for skin removal surgery
Less damaging to connective tissues
May be performed under local anesthesia
Shortened recovery time
Reduced bruising and bleeding
Minimally invasive
Stimulates collagen production
Used anywhere including face
The best liposuction technique may vary from person to person. The only way to know if SmartLipo is the best choice for you is to meet with double board certified plastic surgeon Dr. Martin O'Toole to develop a customized treatment plan. Please call Pasadena Cosmetic Surgery at (626) 689-7800 today to schedule your consultation. Dr. O'Toole welcomes patients from in and around Los Angeles, Beverly Hills, and Pasadena.