3 Minute Read: 
Is 50 the new 30?
While not everyone agrees with the above, there is no denying that men and women are staying more active, vibrant, and lively later in life. So what better way to celebrate this than rediscovering your youth?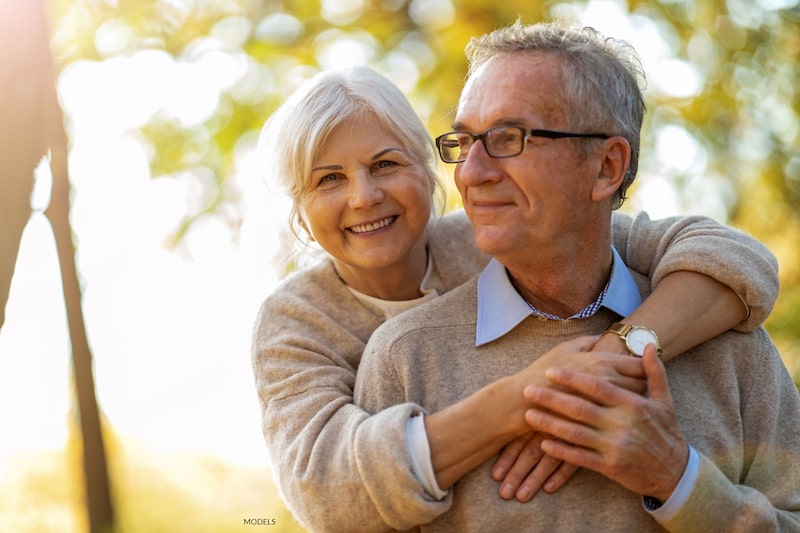 Healthy women and men in their 50s, 60s, and 70s are excellent candidates for plastic surgery. This proves that it is never too late to look and feel like your best self. 
What Plastic Surgery Procedures Are Most Popular After 55?
According to 2020 statistics from the American Society of Plastic Surgeons, men and women over the age of 55 often choose from the following:
What Do These Statistics Show Us?
If the list above tells us anything, it is that your golden years are the golden time to consider facial rejuvenation procedures. 
And this makes sense. A woman or man in their late 20s will have little need for a facelift or neck lift. However, most individuals start to see noticeable signs of facial aging in their 40s, 50s, and above. 
Why Should You Consider a Facial Procedure Later in Life?
Whether you are reaching retirement age, becoming a grandmother, or looking to re-enter the dating world, you shouldn't have to "look" like the age on your driver's license. 
Facial plastic surgery, whether addressing your eyelids, sagging brows, jowls, or deep creases, can help you create a balance between the age you feel and the age you look. Several studies have linked looking younger to staying more active and healthier, which often leads to a more confident, happier, and more fulfilling life. 
And you deserve that. 
What Other Procedures Can Be Chosen?
Just because facial plastic surgeries are the most common in your 50s, 60s, and 70s doesn't mean they are the only ones with benefits. Many women and men choose breast and body contouring surgeries to restore firmer, fitter, and healthier contours.
A woman could choose breast lift surgery to address sagging breasts associated with age. Or she could choose to incorporate a breast lift with another breast surgery she may have always wanted (like breast augmentation or breast reduction) or add it to a more comprehensive Mommy Makeover that includes liposuction and a tummy tuck. 
It is safe to assume that women in this age group will have finished their childbearing years, so results from these procedures should be long-lasting (barring significant weight fluctuations).
Men can also benefit from body sculpting procedures. Whether they have lost significant weight and are looking to remove excess skin or just want to remove their "beer belly," there is a plastic surgery option that can make them smile.
Am I a Candidate for Plastic Surgery?
Most healthy men and women are candidates regardless of their age. Some other factors to consider include the following:
Candidates should be non-smoking individuals (this includes vaping and other nicotine use)

Candidates should not have any health concerns that can interfere with their healing process

Candidates should have realistic expectations for their results and a positive outlook

Candidates should be willing to maintain their results with a healthy, active lifestyle
Interested in Plastic Surgery in Pasadena, CA?
If you are interested in any of the above plastic surgery procedures, contact Pasadena Cosmetic Surgery by calling (626) 671-1756 or filling out our online contact form. Dr. Martin O'Toole and Dr. Adam O'Toole are here to answer any questions you have.