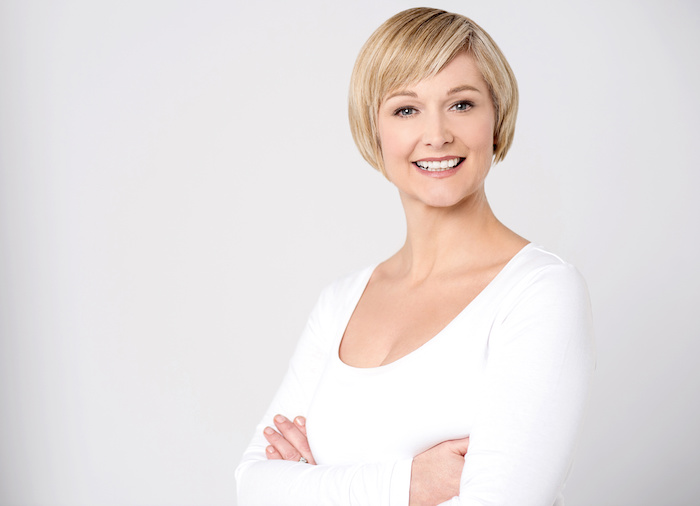 Whether you choose to undergo a dramatic facial rejuvenation through plastic surgery or more subtle enhancements with non-surgical procedures, you will want to maintain your results to keep your facial appearance looking youthful and refreshed as long as possible.
Although, we can't stop aging and gravity from affecting your appearance as you age, there are steps you can take to protect your skin and keep yourself looking your best.
·      Use sunscreen every day. Sun damage is responsible for up to 90% of the signs of aging that are noticeable in your facial skin. When you protect your skin every day with a broad-spectrum sunscreen with SPF 30 or higher, you prevent the sun's damaging rays from penetrating your skin.
·      Keep yourself hydrated. Water isn't just good for your overall health. Staying hydrated by drinking 2 liters of water each day and limiting your intake of alcohol and caffeine will keep your skin from becoming too dry, which accentuates lines and wrinkles.
·      Make nutrition a priority. A balanced diet filled with lean proteins and vegetables, with fruits and nuts included, provides the vitamins and minerals your body needs to perform everyday functions well and keep your skin looking healthy.
Are you interested in your facial rejuvenation options? Call Pasadena Cosmetic Surgery at (626) 689-7800 today to schedule your consultation. Dr. O'Toole welcomes patients from in and around Los Angeles, Beverly Hills, and Pasadena.