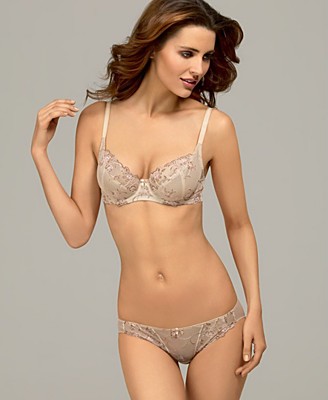 As summer approaches patients have begun to inquire about what some call "The Mommy Makeover". It is important that patients understand the  complexity of combining procedures. Generally patients are referring to an abdominoplasty and breast augmentation performed together. Dr. O'Toole explains to his patients that these procedures combined should be performed by experienced plastic surgeons. Each procedure has its own specific risk and those should be discussed with the patient in detail. Post-gastric bypass patients should consider their procedure reconstructive when there is a large amount of loose and lax skin. Dr. O'Toole carefully considers each patients unique situation prior to making a recommendation for combining the procedures or performing them separately. The abdominoplasty typically will remove loose skin from the abdomen. Dr. O'Toole also tightens the muscles to flatten the abdomen. He is also able in most cases to perform liposuction for a better shape. The breast augmentation can be performed with either silicone or saline implants. Depending upon the degree of sagging a breast lift may be needed. There are many benefits for combining breast augmentation and abdominoplasty procedures. The most common reason patient choose to combine the procedures is the cost savings and the fact that it will be one recovery. Ultimately, the decision as to whether or not the patient is a candidate is up to Dr. O'Toole. His primary concern is patient safety, as well as the best possible results.
___________________________________
Schedule your Consultation Today!
More on Dr.O'Toole 
Become a Fan on Facebook
Follow us on Twitter