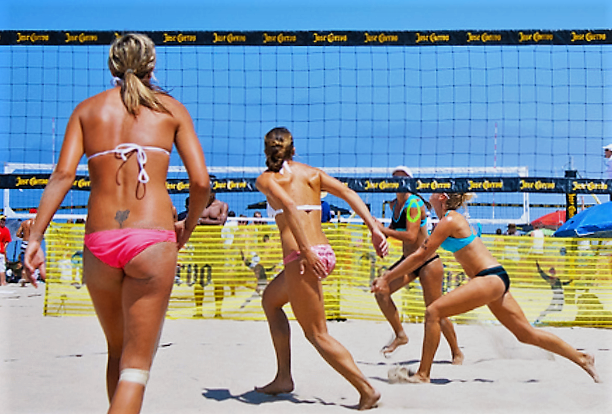 If you are unhappy with the appearance of your body, now is the best time to begin planning your body contouring treatment. Board-certified Pasadena plastic surgeon Dr. Martin O'Toole welcomes an opportunity to meet with you free of charge and discuss your goals – and to help you determine which procedures will ultimately help you achieve the look of your dreams.
If you are ready to schedule your free body contouring consultation, please call (626) 689-7800 today.
The recovery period for body contouring procedures varies depending on factors including the type of procedure, your body's natural healing ability, and how closely you follow pre and postoperative directions. However, in most cases, visible scarring will remain present for four to six months. This makes taking action in the cooler winter months best for optimal improvements once spring and summer roll around. Acting now also allows you to begin a more rigorous exercise routine that can enhance your results to produce a trim, toned, and attractive look you'll be proud to show the world.
If you are considering body contouring such as liposuction or tummy tuck surgery in Los Angeles or surrounding areas, please contact Pasadena Cosmetic Surgery today to schedule your free consultation with our board-certified plastic surgeon.