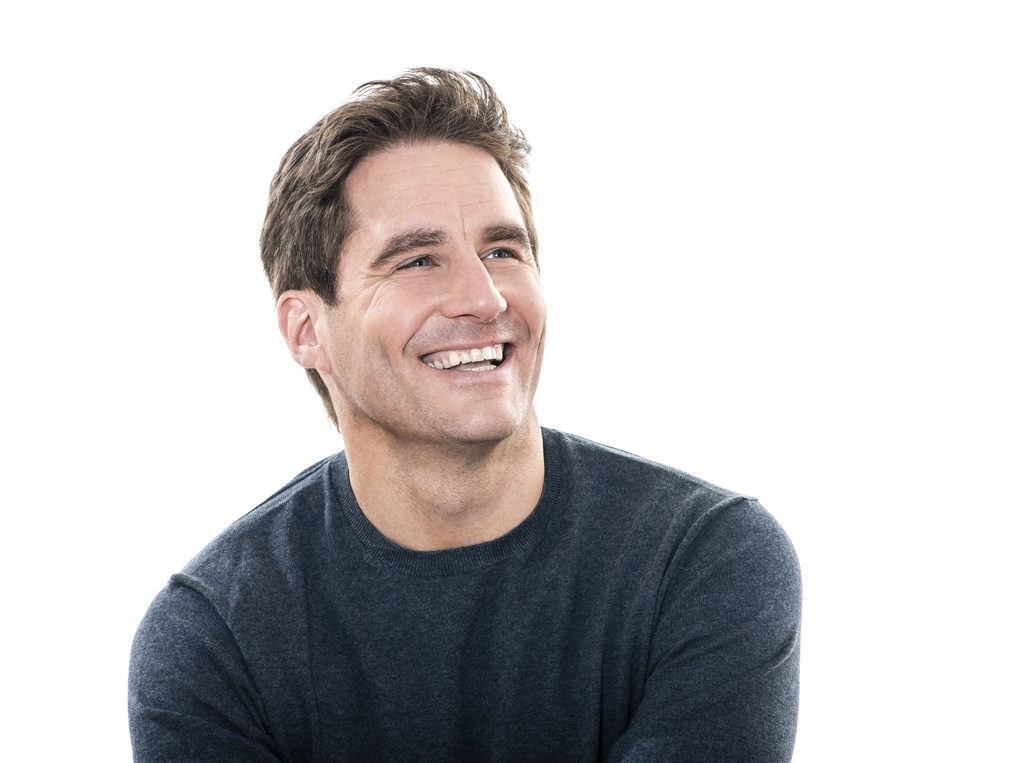 More and more men are beginning to look to plastic surgery to address issues as varied as stubborn fat deposits and premature signs of aging. If you are a man who is unhappy with any aspect of his body, board-certified Pasadena plastic surgeon Dr. Martin O'Toole welcomes an opportunity to meet with you free of charge, discuss your goals, and help you choose those procedures best suited to produce the striking and masculine look you deserve.
To schedule your free consultation with Dr. O'Toole, call (626) 689-7800 today.
According to the American Society of Plastic Surgeons, four of the most popular plastic surgery procedures for men are:
Blepharoplasty

– also known as eyelid surgery, blepharoplasty restores an alert, rested, and ready look to the eyes while removing dark circles and puffy skin from underneath

Neck lift – neck lift surgery eliminates turkey waddle and double chin to produce a strong jawline and defined neck contours
Liposuction – not all deposits of fat will respond to diet and exercise. Liposuction eliminates these deposits to reveal the muscular structure hiding beneath
Male breast reduction – gynecomastia is an emasculating condition. Male breast reduction addresses this issue and restores a toned and masculine appearance to the chest
If you are interested in learning more about male plastic surgery procedures in the Los Angeles area, please contact Pasadena Cosmetic Surgery to schedule a free consultation with Dr. O'Toole today.