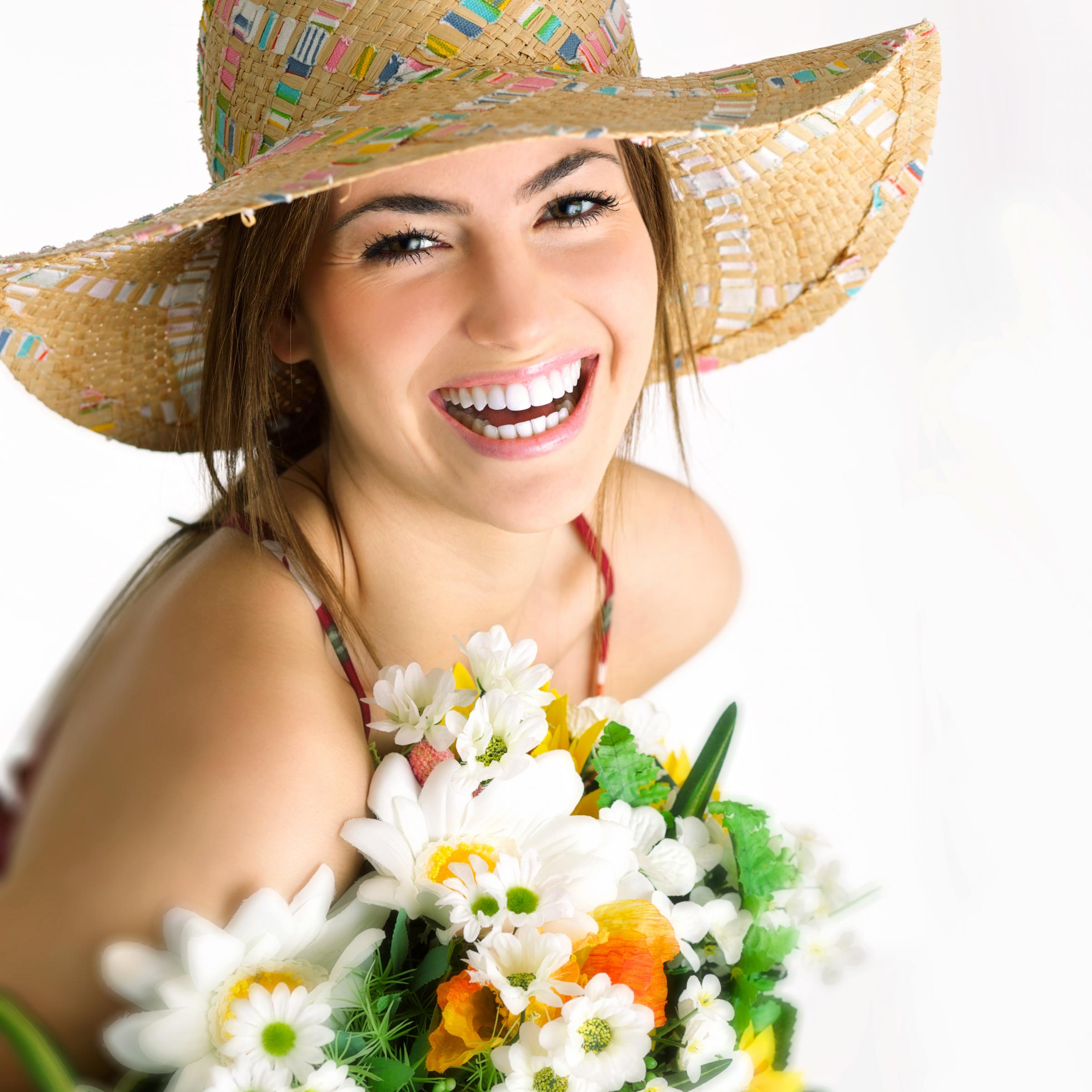 Summer usually brings plenty of relaxation and time for rejuvenation, but it can also bring a lot of stress to look your best for wedding and reunion season. Whether you are celebrating upcoming nuptials or looking forward to reuniting with friends or family at a reunion, Pasadena Cosmetic Surgery can help you look your best with non-surgical facial rejuvenation procedures.
Reverse the signs of aging with little to no downtime with:
·      BOTOX® Cosmetic to smooth away lines and wrinkles on the forehead and around the eyes
·      Injectable fillers to return a youthful plumpness to your skin and fill in deeper folds and wrinkles
·      Laser skin resurfacing to remove the outer damaged layers of skin and reveal the healthier layers beneath
These non-invasive procedures are a perfect solution for many patients who aren't ready for plastic surgery procedures like a facelift yet or who are looking for a quick refresh to their appearance over the summer.
In consultation with Dr. O'Toole, you can learn more about which procedures will help you achieve the results you are looking for and choose the right procedures for you.
Are you ready to rejuvenate your appearance to look your best this summer? Call Pasadena Cosmetic Surgery at (626) 689-7800 today to schedule your consultation. Dr. O'Toole welcomes patients from in and around Los Angeles, Beverly Hills, and Pasadena.