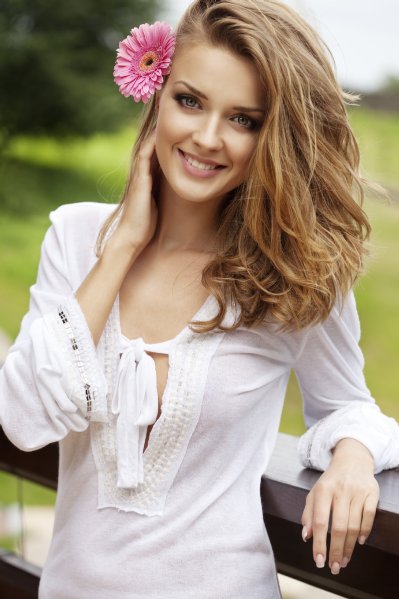 For many women, breasts simply sag over time. Add to that pregnancy, nursing, and weight fluctuations, and a sagging breast tissue can become a serious issue detracting from the contours of the entire upper body. If you are struggling with sagging breast tissue and/or excess skin in the chest, now is the time to call board-certified Pasadena plastic surgeon Dr. Martin O'Toole to discuss your candidacy for breast lift surgery.
Breast lift surgery addresses ptosis (sagging) and can be used to restore ideal contours, symmetry, and a youthful appeal to your chest. If volume has been lost in addition to lift, Dr. O'Toole may suggest combining breast lift with breast augmentation for optimal results. This is a popular option among women who have had children and is a typical inclusion in the mommy makeover procedure. However, having children neither automatically makes nor precludes you from candidacy for breast surgery combinations. The best way to learn about suitable options for your needs is through a free breast surgery consultation at our comfortable and convenient Pasadena office.
Dr. O'Toole is a board-certified plastic surgeon with over 30 years of experience helping women in and around Los Angeles achieve their goals through customized procedural variations. If you are considering breast surgery in Southern California, please contact Pasadena Cosmetic Surgery online or by calling (626) 689-7800 to schedule your free consultation with our board-certified breast surgeon today.