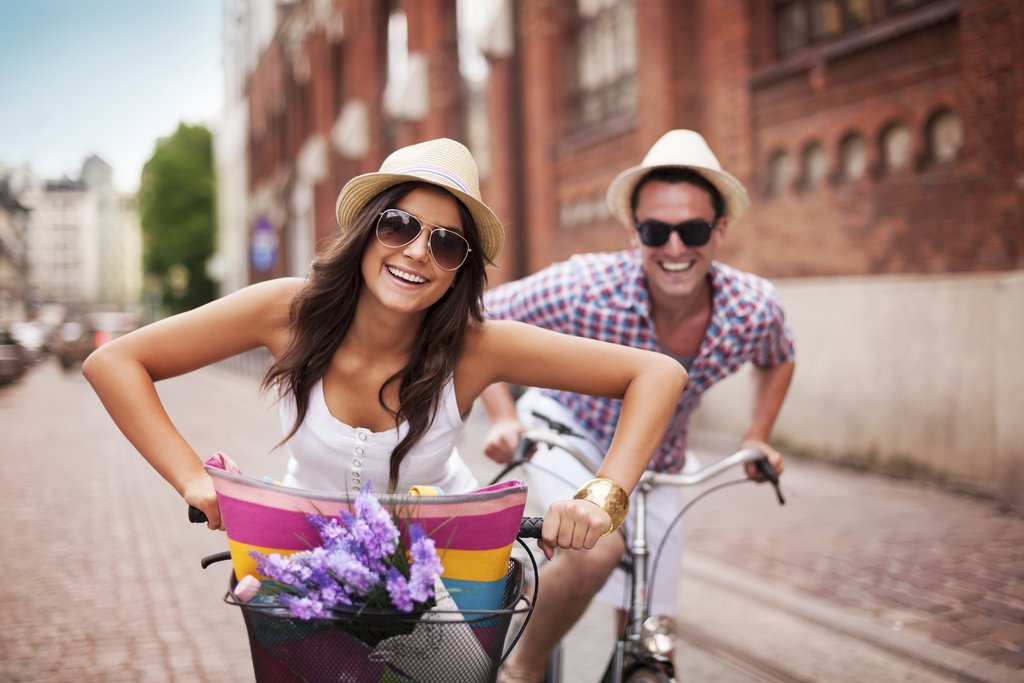 With spring approaching, warmer days are just ahead – and if you are uncomfortable with the shape or size of your body, now is the time to start considering your options. Board-certified Pasadena plastic surgeon Dr. Martin O'Toole offers a wide range of body contouring options that can trim and tone nearly any part of your frame to get you ready to show off your tight new contours just in time for summer.
Our Body Contouring Options
Dr. O'Toole offers body contouring options for both men and women including:
Liposuction and

SmartLipo™

for the elimination of stubborn fat deposits throughout the body

Tummy tuck to tighten the abdominal muscles, slim the hips and waist, and enhance midsection definition

Thigh lift to tone and trim the upper leg

Arm lift to enhance definition of upper arm muscles and eliminate loose, sagging skin
Dr. O'Toole also offers female specific body contouring treatments such as the mommy makeover along with gynecomastia treatment for men. If you have been considering any of these treatments, call us now at (626) 689-7800 to schedule your free body contouring consultation at our Pasadena office.
Are you interested in learning more about tummy tuck surgery, SmartLipo, or other body contouring procedures in the Los Angeles area? Please contact Pasadena Cosmetic Surgery today to schedule a free consultation and learn how we can help you reach all of your aesthetic goals.