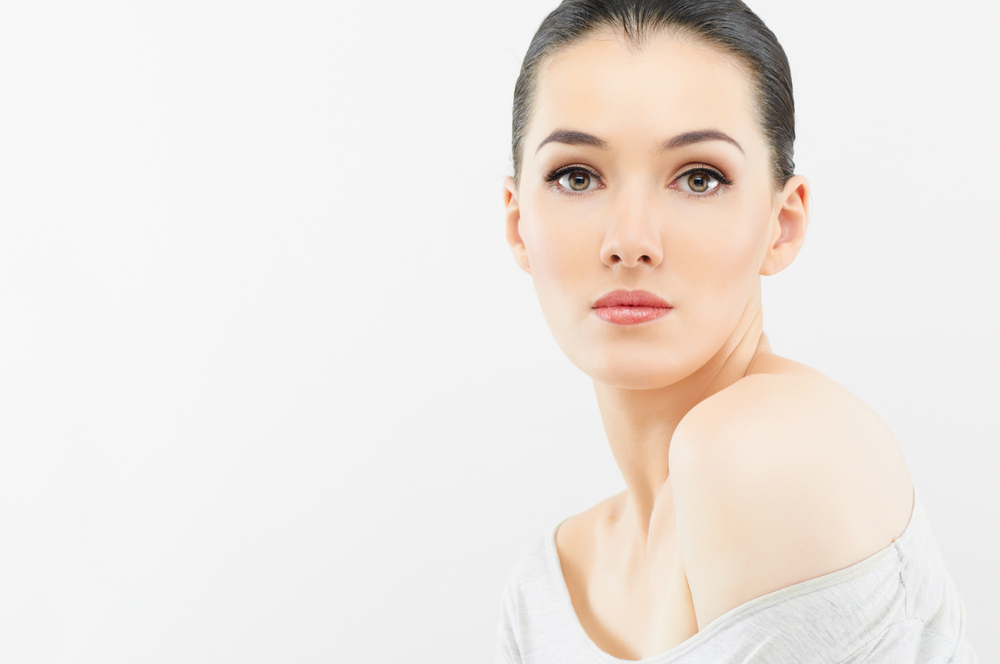 Do you have one or more tattoos you are unhappy with? If so, board-certified Pasadena plastic surgeon Dr. Martin O'Toole has a solution that can allow you to start the New Year fresh. Laser tattoo removal is a safe, nonsurgical way to permanently remove unwanted ink from any part of your body. If you are interested in learning more, call (626) 689-7800 and schedule your free consultation today.
Dr. O'Toole utilizes the most advanced laser technology to fully remove pigment from the skin. If you have previously undergone laser tattoo removal but are not satisfied with the results, Dr. O'Toole can provide revision treatments that completely eliminate black and colored ink from the skin, leaving only a soft and natural look in its place.
As a board-certified plastic surgeon, Dr. O'Toole has developed techniques that enable him to exceed the results offered by dermatologists. During your initial consultation he will be happy to discuss these credentials along with how he can help you restore an unblemished look to your skin.
To schedule your free laser tattoo removal consultation with Dr. O'Toole, please contact Pasadena Cosmetic Surgery today. We welcome men and women who are unhappy with their tattoos from Los Angeles and all surrounding areas of California.