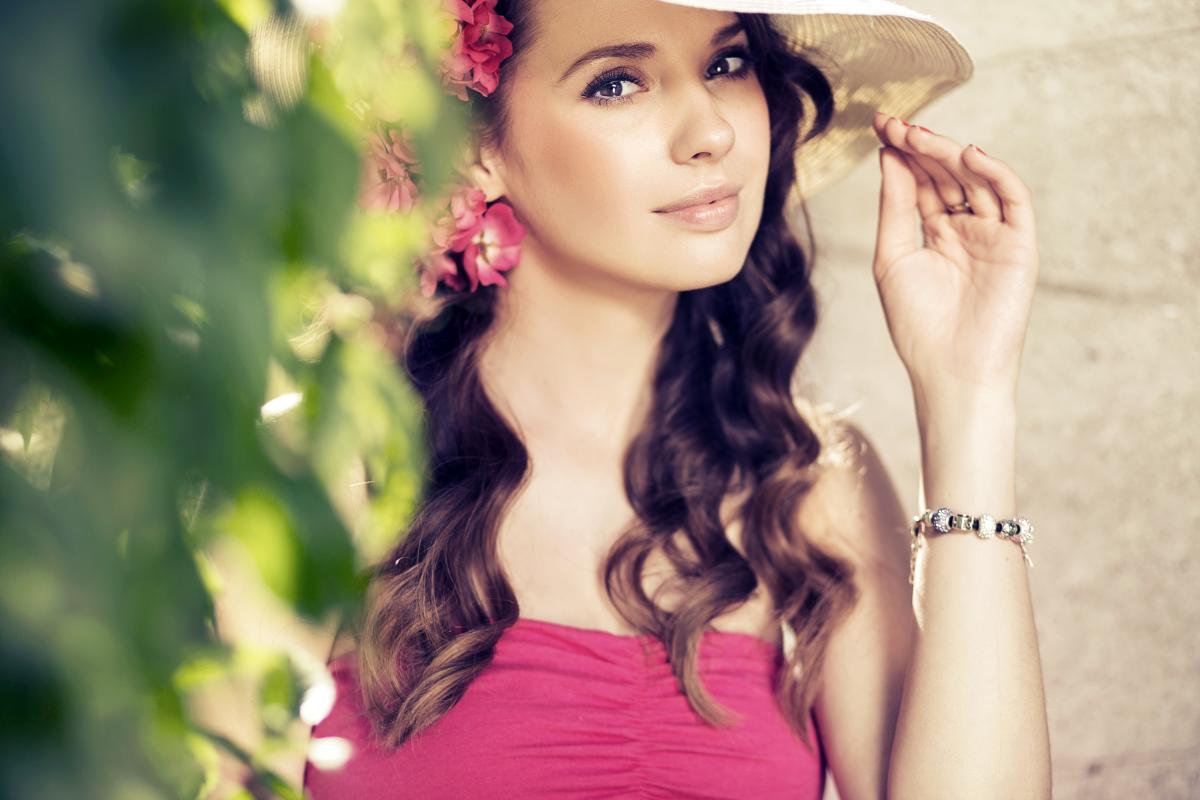 Memorial Weekend marks the beginning of summer for most of us. School is out. The days are longer. And we spend more time out in the sun. It is a perfect time to think about your summer skin care routine, which should include daily sun protection.
The National Council on Skin Cancer Prevention has declared this Friday, May 27, as "Don't Fry Day" to raise awareness about sun safety habits for the coming summer.
More time outside during the warm summer months translates to an increased risk for ultraviolet (UV) damage to the skin. Try these simple tips to protect your skin from sun damage and its aging effects:
·      Apply sunscreen prior to going outside. Make sure to use broad spectrum SPF 30 or higher for the best protection.
·      Wear clothing for a protective barrier, such as a wide-brimmed hat, sunglasses, and longer pants or sleeves.
·      Take breaks in the shade to allow your skin some time to rest from the sun's harmful rays.
Would you like to rejuvenate your facial appearance for summer? Call Pasadena Cosmetic Surgery at (626) 689-7800 today to schedule your consultation. Dr. O'Toole welcomes patients from in and around Los Angeles, Beverly Hills, and Pasadena.