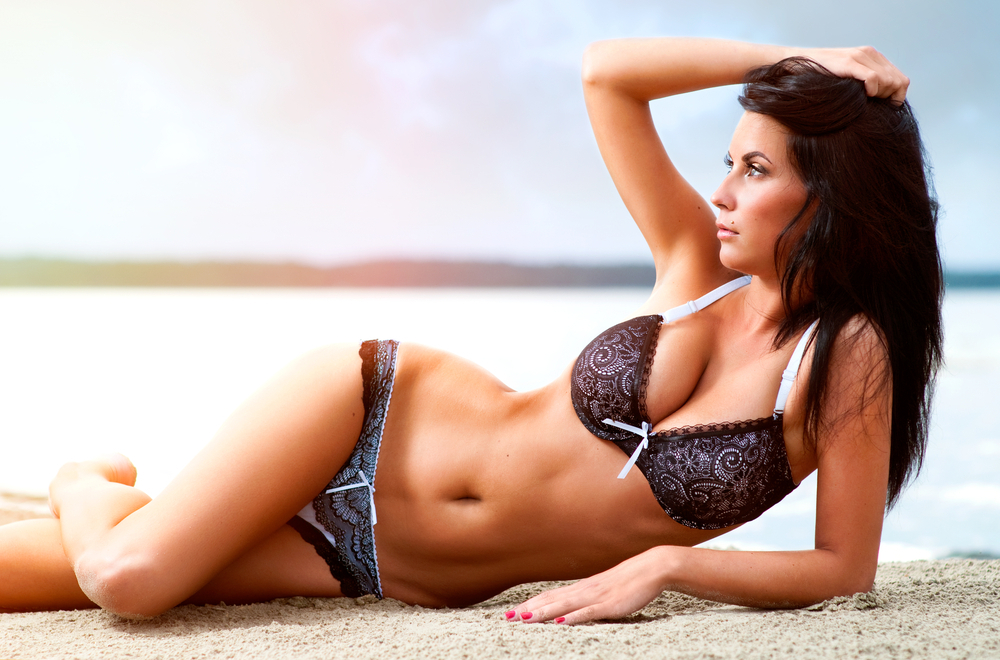 A new study conducted at Northwestern University, Feinberg School of Medicine set out to determine how much liposuction is safe. The results, published in this month's Plastic and Reconstructive Surgery journal, suggest that depends very much on a patient's BMI at the time of surgery.
If you are considering liposuction surgery in the Los Angeles area, please call board-certified plastic surgeon Dr. Martin O'Toole at (626) 689-7800 today to schedule a free and informative consultation.
Analyzing data from more than 4,500 liposuction patients, researchers found that patients with a higher BMI often required larger volume liposuction for optimal results. In this study, those with a higher BMI averaged 3.4 liters of fat removal and experienced a complication rate of 3.7%. While still very low, this complication rate was much higher than patients with a lower BMI who required far less fat removal for ideal contours. Among that group, liposuction complications occurred in only 1.1% of cases.
What is the best way to reduce your risks from liposuction surgery? Working with a board-certified plastic surgeon who holds your safety and comfort as equally important to your final results. Dr. O'Toole is just such a plastic surgeon and he welcomes an opportunity to meet with you free of both charge and obligation to discuss your desires, your options, and the best way to achieve your goals.
To schedule your free liposuction consultation with Dr. O'Toole, please contact Pasadena Cosmetic Surgery today.