Los Angeles plastic surgeon Dr. Martin O'Toole is pleased to offer tummy tuck options, allowing for the complete personalization of your procedure. If you are considering tummy tuck surgery in the Los Angeles area, please call Dr. O'Toole at (626) 689-7800 to schedule a free consultation and learn which technique is best for your needs.
Abdominoplasty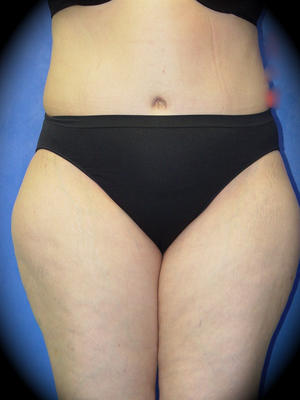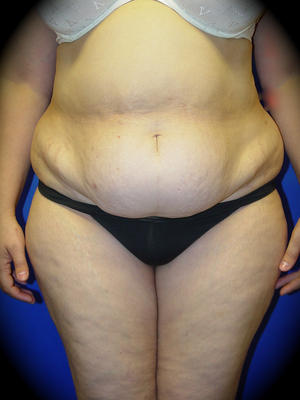 Abdominoplasty addresses loose and aging skin around the midsection. This surgical procedure is also used to tighten abdominal muscles and slim the waist, but not every patient requires the full version of the procedure.
A mini-tummy tuck, in which a smaller portion of the abdominal area is addressed, can produce remarkable results in some patients. The best way to learn if this or a more advanced technique is best for your needs is by contacting Dr. O'Toole and scheduling your free consultation at our Pasadena office.
Dr. O'Toole is an experienced and board-certified plastic surgeon who takes great care to personalize each procedure he performs. During your initial consultation, Dr. O'Toole will assess your problem areas and listen to your ultimate goals to help you determine which tummy tuck options are most ideally suited to meet your specific needs.
To schedule your free tummy tuck consultation with Dr. O'Toole, please contact Pasadena Cosmetic Surgery today. We welcome patients from Los Angeles and all surrounding areas of California.