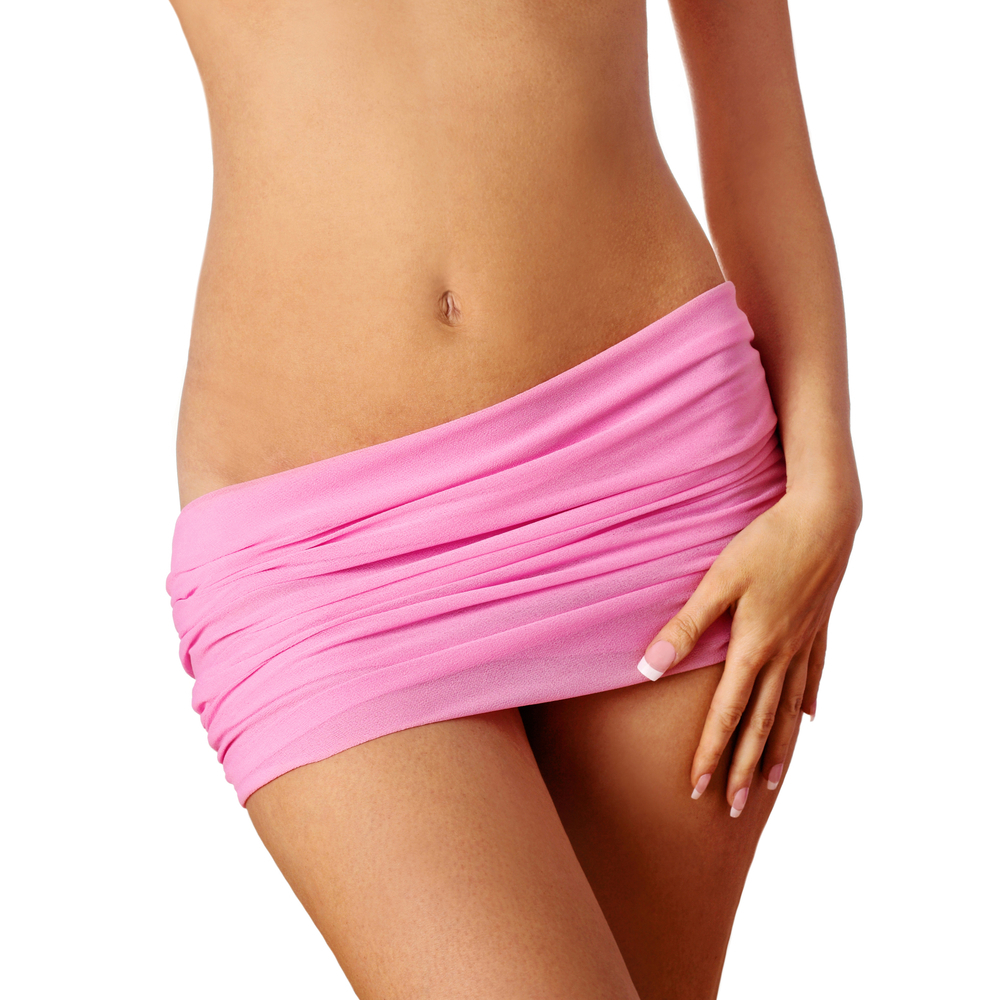 With the summer season upon us, many women become more self-conscious about the flaws in their body. Mothers especially may feel uncomfortable in the summer clothes and swimsuits they used to wear before pregnancy and childbirth.
At Pasadena Cosmetic Surgery, tummy tuck and liposuction are both popular options for our mommy makeover patients. Each procedure helps you achieve different results. In consultation with Dr. O'Toole, you will learn exactly how each procedure will benefit you. However, in general, liposuction targets stubborn fatty deposits and removes them from areas such as your waist, hips, thighs, and even neck. Tummy tuck eliminates sagging skin and reduces the appearance of stretch marks in the abdominal area. It can also help repair stretched and weakened abdominal muscles.
Which procedure is right for you will depend on what issues you would like to correct. Many patients choose both liposuction and tummy tuck for a more complete rejuvenation of their body contours.
Are you ready to explore your liposuction and tummy tuck options and find out if a full mommy makeover is right for you? Call Pasadena Cosmetic Surgery at (626) 689-7800 today to schedule your free consultation. Dr. O'Toole welcomes patients from in and around Los Angeles, Beverly Hills, and Pasadena.