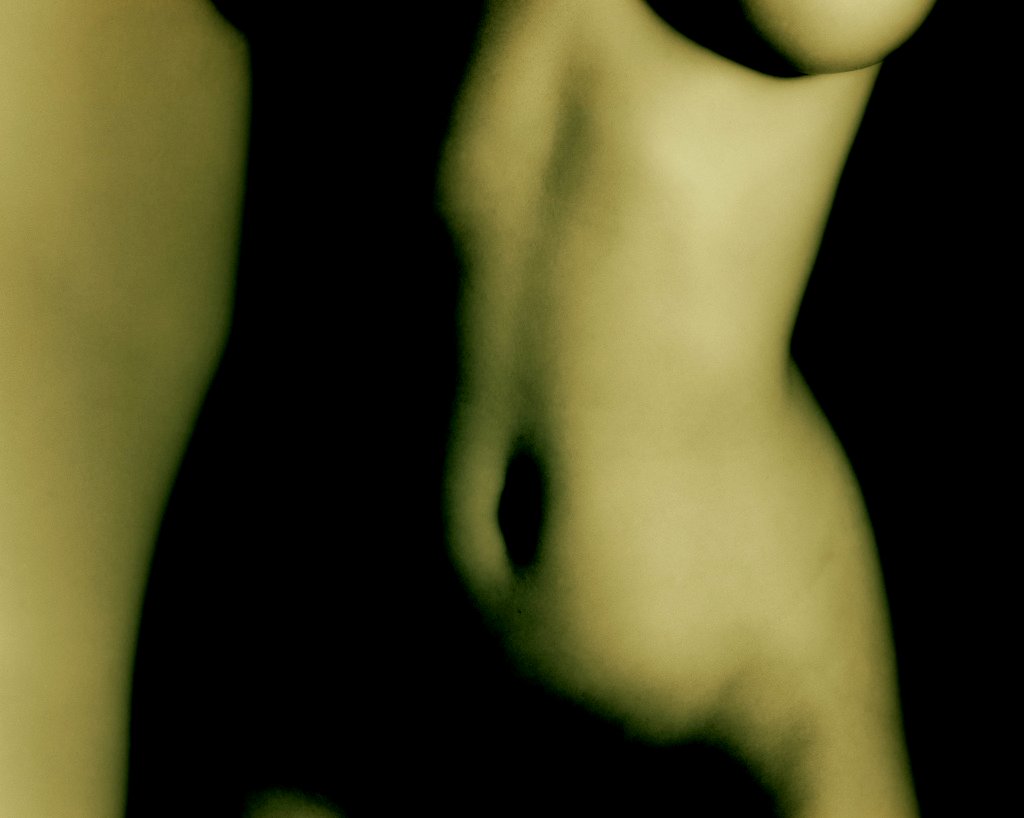 There were 62,713 tummy tuck procedures performed by board-certified plastic surgeons in the year 2000. 15 years later, this number has increased over 100%, with 127,967 procedures performed by qualified plastic surgeons in 2015. This increase has been enough to bring tummy tuck surgery into the top 5 plastic surgery procedures performed in the United States – edging facelift surgery for the first time since 2010.
Los Angeles plastic surgeon Dr. Martin O'Toole offers both full and mini-tummy tuck options that can be used alone or in combination to help tone and trim the midsection. If you are at all unhappy with the appearance of your abdominal area, Dr. O'Toole welcomes an opportunity to meet with you free of charge and discuss your tummy tuck options. A board-certified plastic surgeon, Dr. O'Toole has developed techniques that allow for optimal personalization of the tummy tuck procedure, enabling him to produce natural-looking results that complement your entire frame.
Tummy tuck surgery is a fantastic option for men and women who have:
Loose or sagging skin in the midsection

Separated or weakened abdominal muscles

Diet and exercise-resistant fat deposits in the hips, waist, and belly

Diminished contour and muscle definition throughout the stomach
If any of these problems are impacting your comfort and appearance, you may be an ideal tummy tuck candidate. Please contact Pasadena Cosmetic Surgery today to schedule a free consultation and learn more.