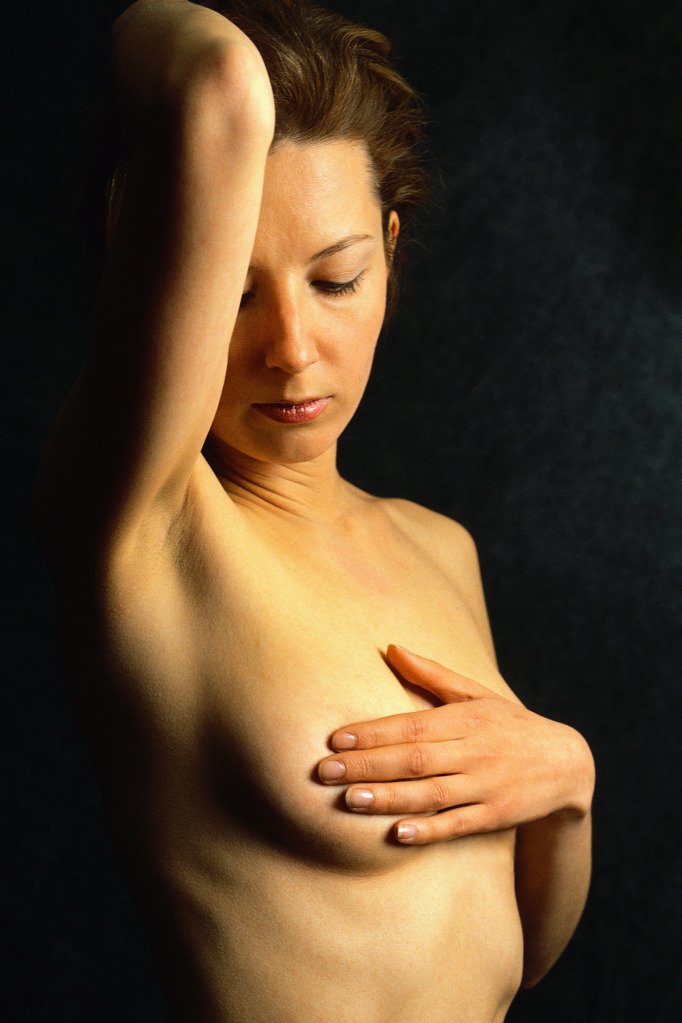 Board-certified Pasadena plastic surgeon Dr. Martin O'Toole offers two breast implant placement options:
Subglandular – below breast tissue, but above the muscles of the chest

Submuscular – below both breast tissue and chest muscles
Which option is right for your needs depends entirely on your personal goals, your anatomical features, and other factors unique to your body. During your free breast augmentation consultation, Dr. O'Toole will carefully assess your frame, listen closely to your desires, and help you choose the breast implant placement option best suited to meet your needs.
To schedule your breast augmentation consultation, please call (626) 689-7800 today.
Breast Implant Type
One factor that may impact the placement of your breast implants is the type of implant you choose. Saline breast implants tend to do better when placed underneath chest muscles while silicone options, particularly gummy bear breast implants, may still produce pleasing results when placed in the subglandular position. Of course, each woman is different and there are no absolute rules dictating implant placement. This is why it is best to work with an experienced and board-certified plastic surgeon who is capable of customizing your breast augmentation procedure to produce ideal results.
To schedule your free breast augmentation consultation with Dr. O'Toole, please contact Pasadena Cosmetic Surgery today. Our board-certified breast surgeon welcomes women from Los Angeles, Beverly Hills, and all surrounding areas.