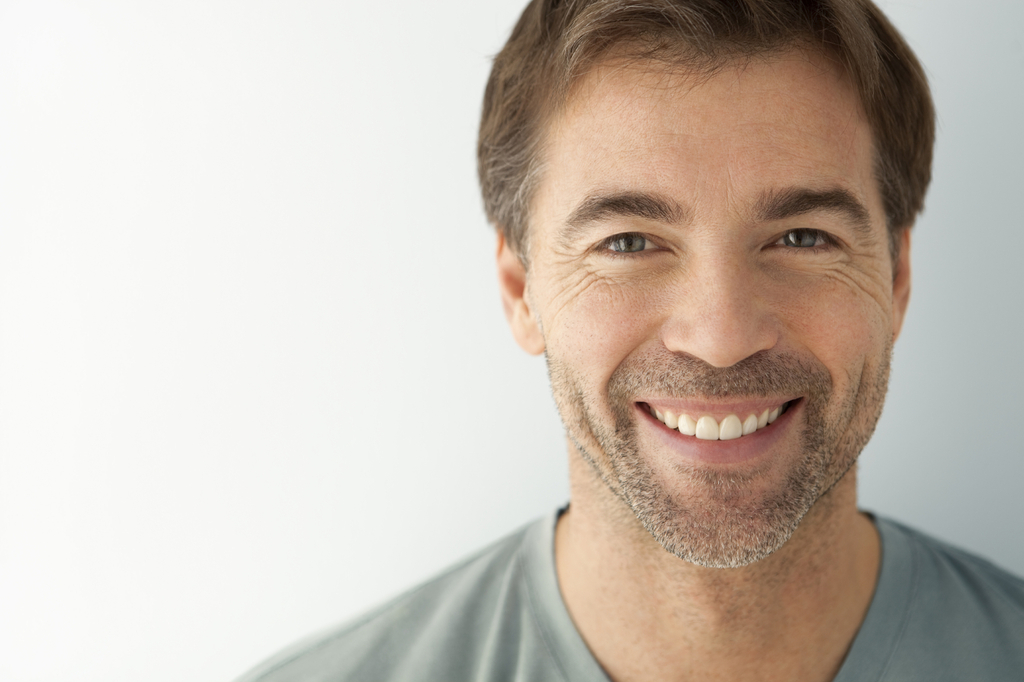 A brow lift is a facial surgical procedure that is sometimes called a forehead lift and can
·      Help to eliminate wrinkles in the forehead region, including horizontal forehead creases and those frown lines that occur at the bridge of the nose
·      Be used to lift drooping brows that hood the upper eyelids
·      Place the eyebrows in a more alert and youthful position
Initial recovery time for a brow lift will take about two weeks. At this time you should feel comfortable returning to work and most everyday activities.  Within several weeks, you should begin to see your full results.
For full facial rejuvenation, brow lifts are often combined with a face lift or eyelid lift to correct sagging and wrinkles in the lower face or midface and around the eyes. A brow lift can also be combined with non-surgical procedures, such as BOTOX® or dermal fillers to enhance your facial appearance.
In consultation with Dr. O'Toole, you can learn more about how a brow lift and each facial plastic surgery procedure can benefit you. Then you can choose the procedures that will give you the results you are looking for.
Would you like to explore your options for facial plastic surgery? Call Pasadena Cosmetic Surgery at (626) 689-7800 today to schedule your consultation. Dr. O'Toole welcomes patients from in and around Los Angeles, Beverly Hills, and Pasadena.