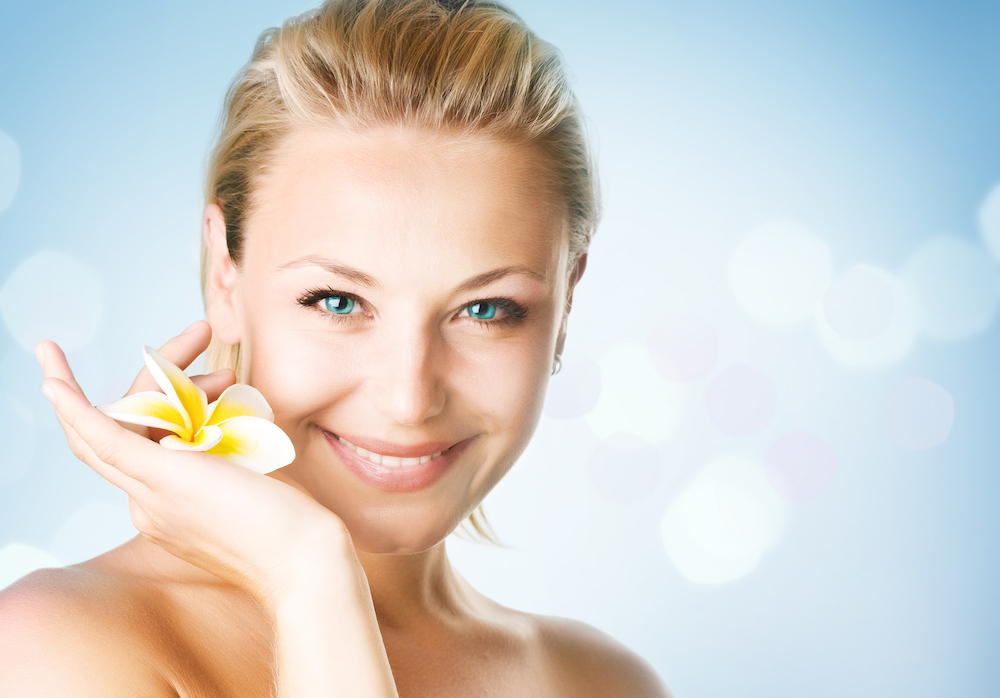 Otoplasty is surgery performed to reshape your ears to give them a more natural, complementary look with your facial features. One of the many questions we get from patients considering otoplasty is "what will the recovery be like?"
Otoplasty recovery is relatively short. Although recovery varies for each patient, you should expect to return to work or school and most light activities in about a week.
On the day of your surgery, you will be released with a light dressing around your ears to protect them as they begin to heal. You will need a ride home, as you may still be groggy from your procedure.
The first week, you should get plenty of rest. Although, it is important to move around and engage in light walking each day in order to maintain blood flow for adequate healing. We will provide specific directions about when it is safe to remove the dressing and perform wound care at home.
In about one week after your procedure, you will return to the office for a follow-up to check on your healing progress. Two weeks after surgery, you should be able to return to most normal activities and see your final results.
If you would like to learn more about how otoplasty can enhance your appearance and what to expect during and after the procedure, call Pasadena Cosmetic Surgery at (626) 689-7800 today to schedule your consultation. Dr. O'Toole welcomes patients from in and around Los Angeles, Beverly Hills, and Pasadena.