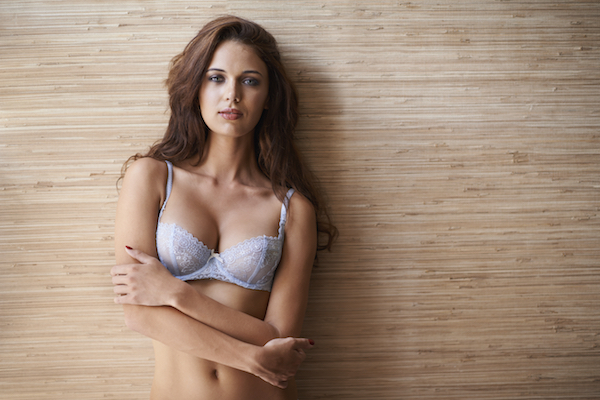 The cost of your breast augmentation varies based on your individual needs. During your consultation with skilled and experienced plastic surgeon Dr. Martin O'Toole, we will provide detailed information about fees for your procedure and which financing options you may want to consider in order to cover the cost of your surgery.
The cost of your breast augmentation depends on several factors, including:
·      The type of implant you choose. Saline implants are often less expensive than silicone implants, but the cost of each style is set by the manufacturer.
·      The placement of the implant. Depending on your figure and the results you would like to achieve, Dr. O'Toole will recommend different incision and placement options for your implants.
·      Choosing to combine breast surgery procedures, such as breast lift and breast augmentation.
We understand that cost is always an important consideration for our patients, but it should not be the dominant factor in choosing a plastic surgeon. You should always choose a plastic surgeon with years of experience and outstanding patient results in breast surgery.
Are you ready to discuss the details of your surgery and the cost of your breast augmentation? Call Pasadena Cosmetic Surgery at (626) 689-7800 today to schedule your consultation. Dr. O'Toole welcomes patients from in and around Los Angeles, Beverly Hills, and Pasadena.