Words like ideal are subjective and it is important to remember that the only standard of beauty you need to live up to is your own. If you are unhappy with your breast size, board-certified Los Angeles plastic surgeon Dr. Martin O'Toole would be happy to meet with you free of both charge and obligation to discuss your concerns, your options, and the breast enhancement solutions best suited to help you reach your cosmetic goals.
To schedule your free breast enhancement consultation, call (626) 689-7800 today. Dr. O'Toole welcomes women from Los Angeles, Arcadia, Beverly Hills, and all surrounding areas of California.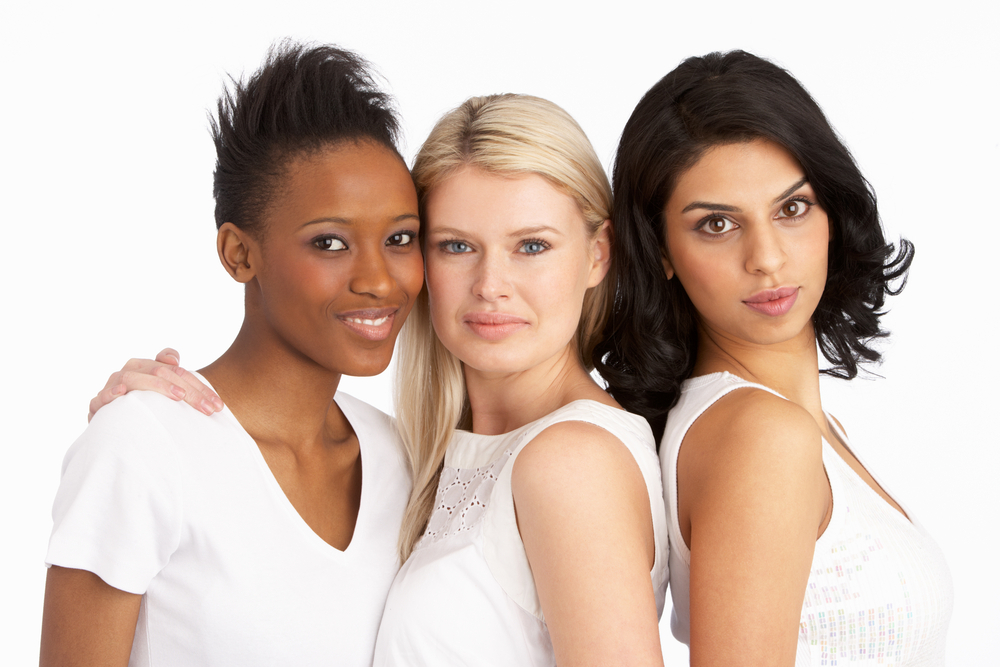 When considering breast size, it is important to look at the natural contours of the entire body. In most situations, the "ideal" breast size is the one that matches those curves, complementing the frame and enhancing the profile. This may be accomplished through a number of surgical options including:
In some situations, a combination of breast surgeries is needed for optimal results. This will be determined based on your goals and desires along with anatomical factors unique to your body. During your initial consultation Dr. O'Toole can discuss this in greater detail.
If you are ready to find the ideal breast size for your body, please contact Pasadena Cosmetic Surgery to schedule a free consultation with Dr. O'Toole today.