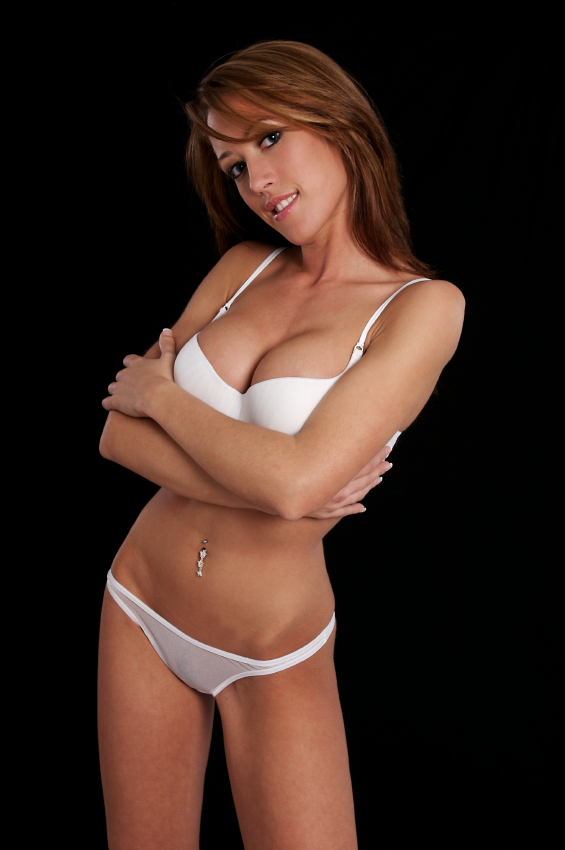 Breast lift surgery addresses ptosis (sagging) breast tissue. With this procedure, board-certified Pasadena plastic surgeon Dr. Martin O'Toole can restore balance and symmetry to the bust while producing a look that is youthful without being overly-enhanced. However, it is important to remember that breast lift surgery often reduces cup size – a factor that may pose an issue for women with smaller natural breasts.
If you are considering a breast lift in the Pasadena area, please call Dr. O'Toole at (626) 689-7800 today to schedule a free consultation.
If a loss of cup size poses symmetry issues, Dr. O'Toole may recommend combining breast lift with breast augmentation. This common grouping allows for the correction of ptosis without sacrificing volume. It can even be used to further enhance breast size, bringing your chest into better alignment with your other features. During your free consultation at our Pasadena plastic surgery center we can discuss this and other options in greater detail.
To schedule your initial consultation with Dr. O'Toole, please contact Pasadena Cosmetic Surgery today. We welcome patients from Los Angeles, Arcadia, Santa Monica, and all surrounding areas at our accredited surgical facility.