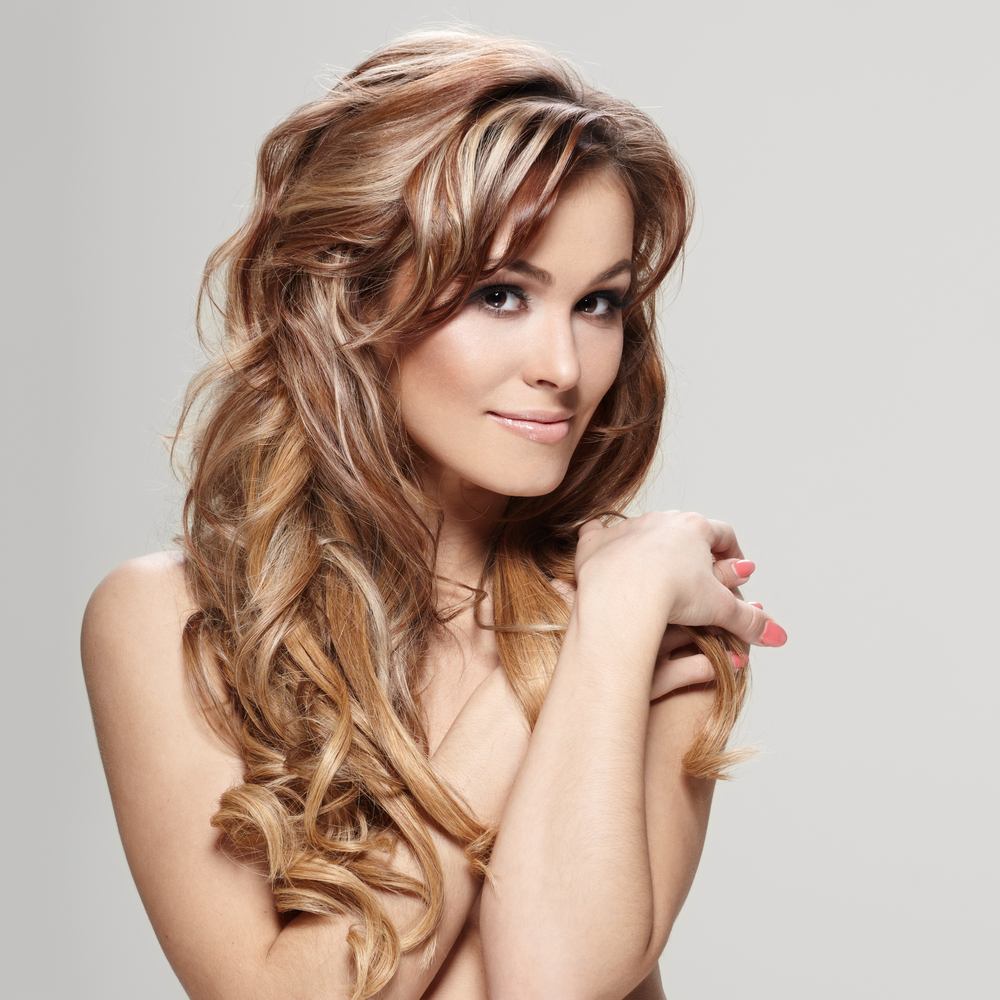 The two most typical breast implant placement options are above the muscles in the chest (subglandular) and below the muscles in the chest (submuscular). Which of these is best for your particular needs will be based on your desires, natural anatomy, and other individual considerations. The best way to learn which is right is by calling board-certified Los Angeles plastic surgeon Dr. Martin O'Toole at (626) 689-7800 to set up a free breast augmentation consultation.
Subglandular breast implant placement requires a sufficient amount of breast tissue be present to fully cover the implant. When there is not enough breast tissue, implant imperfections such as rippling and wrinkling may occur. This is not as likely when you choose gummy bear breast implants, but Dr. O'Toole may still recommend below the muscle placement when smaller amounts of natural breast tissue are available.
Submuscular placement may produce more natural looking and feeling results. This placement option can also reduce some risks such as capsular contracture and will eliminate visible implant imperfections which may occur over time.
If you are considering breast augmentation in the Los Angeles area, please contact Dr. Martin O'Toole to schedule a free consultation today. Located in Pasadena, we welcome patients from Los Angeles, Arcadia, and all surrounding areas of California.