3 Minute Read: 
As one of the leading authorities in preventive and corrective skin care, SkinMedica® offers a wide range of medical-grade skin care products.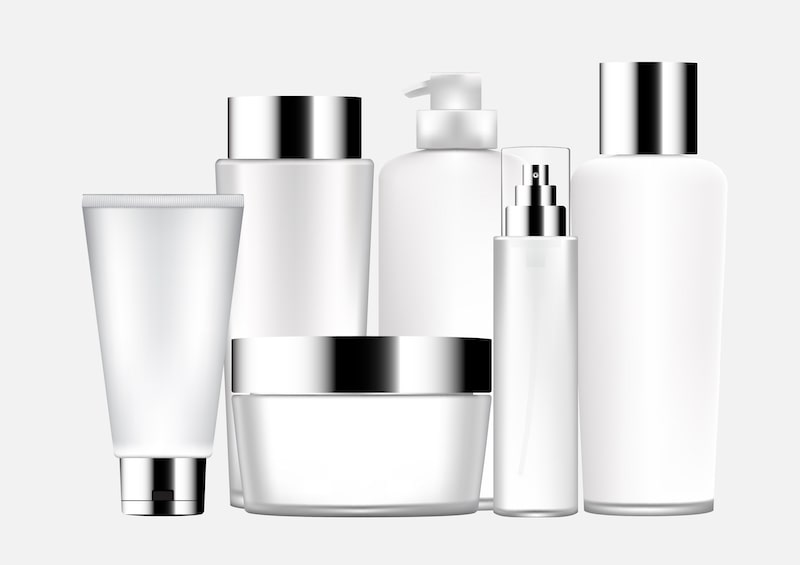 Whether you are in your twenties and want to be proactive in protecting your skin, or you are past forty and want to minimize damage caused by time, gravity, and the sun, SkinMedica® products contain ingredients to suit the specific skin needs of all ages.  
Shop SkinMedica® at Pasadena Cosmetic Surgery.
Skin Care
Endorsed by Board-Certified Plastic Surgeon
s
Not many skin care products can say they are recommended by cosmetic surgeons. 
SkinMedica® is not only endorsed but recommended by reputable doctors across the United States. 
The following products are endorsed by cosmetic surgeons and dermatologists and recommended for patients according to their age or specific skin condition. 
Skin Care for the Younger Set
Care for
Mature Skin
Skin Care for Hyperpigmentation/Discoloration
Skin Care for Sensitive Skin
Skin Care for All Ages
The Complete Line of SkinMedica® Products

SkinMedica® provides many more effective medical-grade skin products — all AVAILABLE HERE.
If the health and beauty of your skin are important to you, protect and correct it with the best quality skin care products available on the market today!
Interested in SkinMedica® Products in Pasadena, CA?
Dr. Martin O'Toole and Dr. Adam O'Toole are board-certified and board-eligible plastic surgeons in Pasadena, California, who recommend SkinMedica® products to all of their patients. 
If you'd like to learn more about their comprehensive cosmetic treatments, call (626) 671-1756 to set up a consultation today!