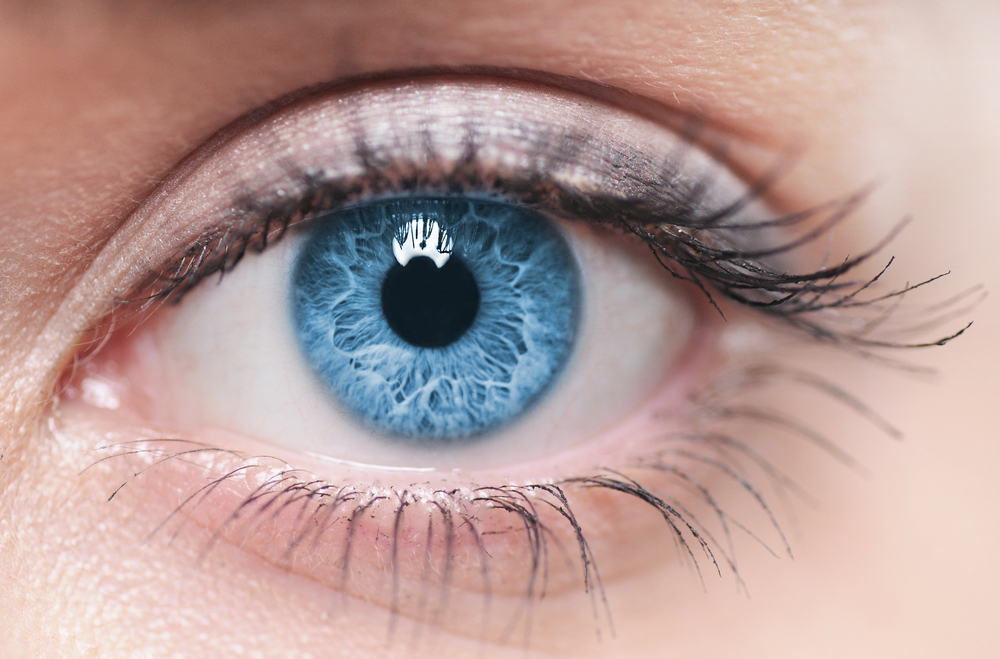 Contact lenses have been identified as a contributing factor to premature eyelid drooping. In a recent study of 96 sets of identical twins, researchers found that those who wore contact lenses – both the hard and soft variety – were more likely to experience premature eyelid drooping. How much more likely? 100%. All participants who wore contact lenses experienced a higher level of eyelid ptosis than those who did not, even after factors including sun exposure, smoking, sleeping habits, and stress were taken into account.
If you are unhappy with the appearance of your eyelids, call board-certified Los Angeles plastic surgeon Dr. Martin O'Toole at (626) 689-7800 today to schedule a free eyelid surgery consultation.
Eyelid surgery is an incredibly effective way to restore a rested and rejuvenated look to the eyes. Not only does this procedure lift drooping eyelids for a more alert appearance, it eliminates puffy skin and dark circles underneath the eyes for an overall more youthful and attractive aesthetic.
If you live in the Los Angeles area and are considering eyelid surgery, please contact Pasadena Cosmetic Surgery today. We welcome patients from Beverly Hills, Hollywood, and all surrounding Southern California communities.