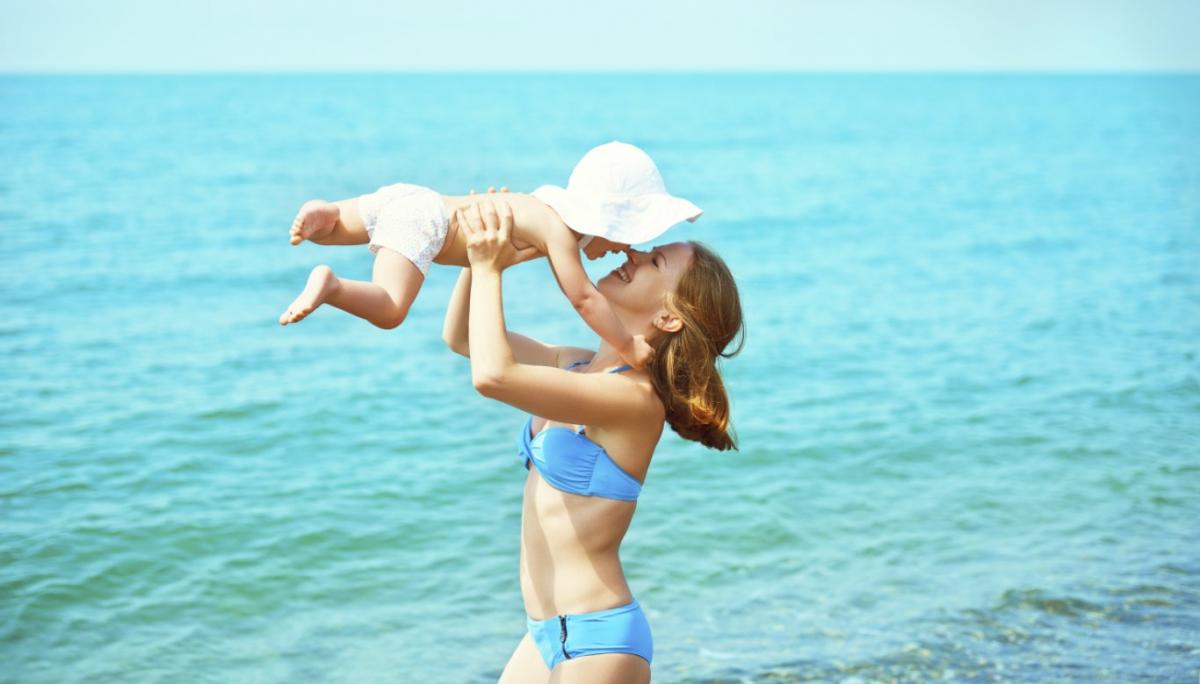 As we approach the summer months, moms throughout the Los Angeles area will begin to get children swim-ready. But what about the moms themselves? Don't they, too, deserve to be ready for warmer weather and the more revealing clothes that accompany it? Board-certified Los Angeles plastic surgeon Dr. Martin O'Toole believes so – and is pleased to offer mommy makeover options that are personalized for each mom, enabling optimal correction of problem areas and natural-looking results that you will be proud to show the world.
Mommy makeover surgery addresses those areas of the body that may prove impossible to restore following pregnancy and nursing. Because these things impact every woman differently, your mommy makeover may be entirely different from anyone else's. However, procedures that are typically included in the mommy makeover, such as tummy tuck surgery and breast lift, are specifically designed to restore a firm, lifted, and ideally contoured appearance to areas of the body that cannot be restored through diet and exercise along. Other procedures that are commonly involved in the mommy makeover include liposuction, thigh lift, butt lift, and neck and facelift procedures. The best way to learn which of these treatments will be included in your procedure in through a free mommy makeover consultation with our experienced and caring board-certified plastic surgeon.
Choosing to have a mommy makeover now allows for a more noticeably attractive physique come summertime. If you are ready to learn more or to begin planning your surgery, please contact Pasadena Cosmetic Surgery online or by calling (626) 689-7800 to schedule your free consultation today. Dr. O'Toole is a board-certified plastic surgeon serving women in Los Angeles and all surrounding areas of California.